Agencies
Novus makes senior promotions as it launches new planning service
Sarah Kim and Dan Mak take on new responsibilities as the agency launches a "help desk" for those needing OOH expertise.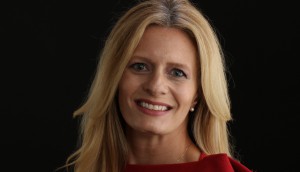 iProspect names first North American CEO
In addition to leading teams in U.S. and Canada, Danielle Gonzales will help the agency transition into a full-service performance agency.
Wavemaker integrates Amazon's audience API into planning
The partnership comes following last week's ecomm-focused venture between WPP and Snap.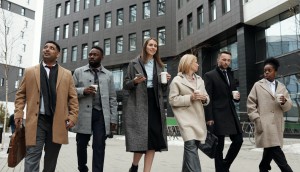 8 Lessons: Made in Canada
Ishma Alexander-Huet examines the Black experience for those born here versus those that came here, and the lessons it offers for anyone looking to help immigrants on their own teams be successful.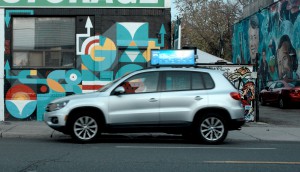 ICYMI: Hilite hires new VP to manage deal with Addope
Plus, OKD merges with Brandfire and the Competition Bureau seeks public comment on Rogers-Shaw deal.
Starcom, Publicis top new business rankings for first half of 2021
Accounts like Stellantis, OLG, TD and Nestle caused the most movement.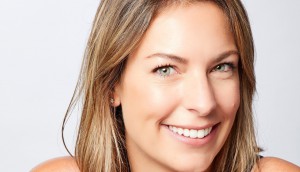 Publicis promotes Veronik L'Heureux to lead Spark Foundry
The longtime agency leader is taking over for a departing Bettina Heimrath.
8 Lessons: The blessing and the curse of light privilege
Ishma Alexander-Huet examines colourism's roots in marketing and why Black leaders need to examine their own privilege.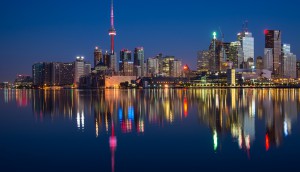 People Moves: Camden grows its media hub
Plus, Canadian Tire adds to performance team and Sportnet's Jim Hughson retires from the booth.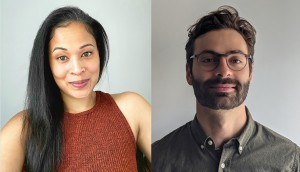 Havas adds digital- and strategy-focused VPs
Elizabeth Lem will lead implementation of the MX methodology in Canada, while Peter Papageorgiou will lead the data team.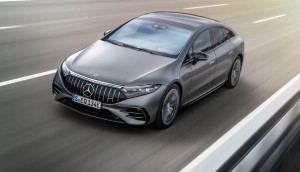 Omnicom to build new dedicated team for Mercedes-Benz
Adding the rest of the automaker's work to its media assignment, the holding company will create a dedicated team to begin work in 2022.
How Dentsu has been progressing on diversity in Canada
The company has released a Canada-specific addendum to its parent company's DEI report.
8 Lessons: The DEI label doesn't always fit
Ishma Alexander-Huet speaks to agency leaders who want to help BIPOC at their companies, but don't want to sacrifice the work they've dedicated their careers to.