Radio
Radio spend is on the rebound, but is it enough?
Agency execs and media owners weigh in on WARC's recent findings that showed promising growth in radio.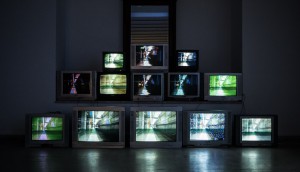 Just how bad did the pandemic hit broadcasters?
The CRTC's latest broadcast statistics show advancing declines across the board, though some areas fared worse than others.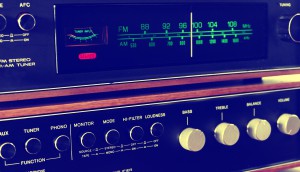 Volkswagen tops Toronto airwaves: Media Monitors
The Government of Quebec purchased the most radio spots in Montreal, while the automaker category topped both markets.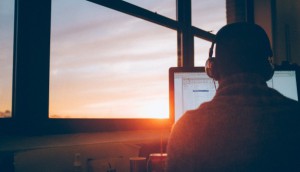 Acast adds Crooked Media podcasts
Through the deal, Acast can connect Canadian advertisers and sponsors to popular podcasts like Pod Save America.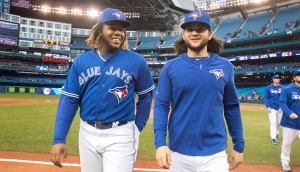 Blue Jays bolster Rogers' Q2
Sports programming and Blue Jays baseball attributed to an 84% increase in media revenue for the quarter.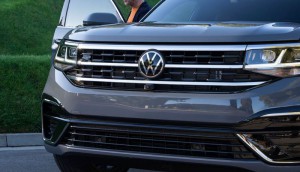 Automotive dominates radio for the week: Media Monitors
Volkswagen led in Toronto, with car categories making up most of Montreal's rankings.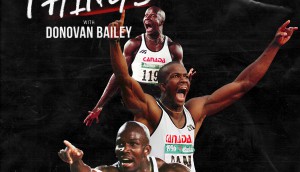 Acast partners with Donovan Bailey for new podcast
The weekly series will be ad-supported and feature integration opportunities for brands looking to lean into Bailey's fan base and potential new audience.
Streaming audio's role in connecting with audiences: report
At home and in-car listening has drastically increased over the past year, making streaming audio services a key component for connecting brands with Gen Z and millennials.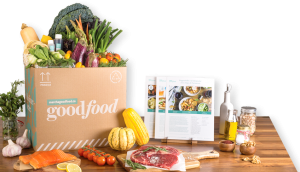 Goodfood takes back the top: Media Monitors
Despite losing the number one ranking, lotteries stayed strong in Toronto, along with the insurance category, which increased its radio play in Montreal as well.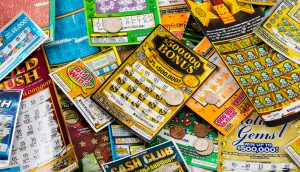 OLG bets on radio in Toronto: Media Monitors
QSRs and financial institutions maintained a strong showing in both radio markets, despite dips in play counts week-over-week.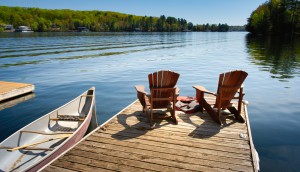 Cottage Life Podcast and Off! partner for season two
The Blue Ant production teams up with Off! for the second year in a row with a new branded content offering.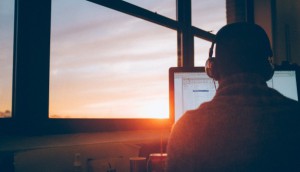 Spotify adds podcast adtech and targeting in Canada
The audio platform makes podcast ad placement more accessible by providing more data and insights.
Radio's big spenders are relatively unchanged: Media Monitors
However, QSRs, automakers and the Real Canadian Superstore reported stronger radio buys.