Radio
Goodfood reclaims the top radio spot: Media Monitors
Automative categories also moved up the rankings in Toronto's radio market, and maintained a strong position in Montreal.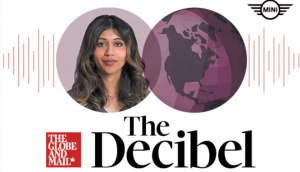 Behind the Globe's podcast partnerships
The publisher is not only building branded content, but developing subscriber opportunities with new audiences as well.
Media Monitors: Desjardins tops Toronto radio market
Automotive categories, however, made major increases in both Toronto and Montreal.
CBC hires Hisham Ghostine to lead sales and Olympic partnerships
Following a brief stint at Torstar, the adtech veteran joins the broadcaster to lead sales and represent Olympic partnerships.
ICYMI: Tug expands mandate with U of T's Rotman
Plus, Hershey becomes the official chocolate of the NBA in Canada, Desjardins partners with MediaTonik and CBS launches its new audio ad platform.
Goodfood and government top Toronto: Media Monitors
QSRs also surged in the market, while governments and banks controlled the top in Montreal.
Numeris selects tech partners for audio streaming service
Kantar Media and Triton Digital's Webcast Metrics add the missing piece to Numeris' audio measurement approach.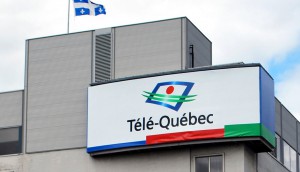 Tele-Quebec turns to CBC to handle national sales
The national and provincial public broadcasters are teaming up to help compete for media dollars outside of Quebec.
Goodfood stays hungry: Media Monitors
The online grocer was strong in both Toronto and Montreal, with dealer associations and government respectively retaining categorical leads.
AM/FM radio reach almost back to pre-COVID levels
The Radio On The Move survey reports that radio's reach in Canada is now 93% of what it was in February 2020.
Bell Media revenue dips 5% to $713M; Crave subs up to 2.9M
The streaming service had its best quarter since the final season of Game of Thrones was on air, adding 139,000 new subscribers in Q1.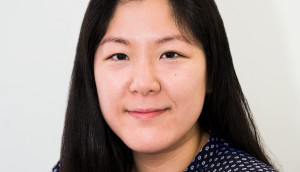 TPX taps Havas MD to take the helm
Lina Kim has been appointed president, and retiring CEO Jean-Marie Heimrath will remain on The Podcast Exchange board.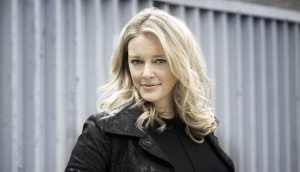 Acast launches sponsored content for podcasts
The podcast network blends branded messaging with ad reads to emulate editorial content in a longer format.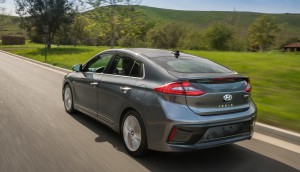 Car brands continue to grow their radio buys: Media Monitors
Government advertisers also maintain strong play counts as well across the board.