Radio
Lotteries buy the top in Toronto: Media Monitors
OLG maintains the top spot in Toronto, governments surge again in Montreal and automakers continue to rise in the radio ranks.
Automakers accelerate their radio buys: Media Monitors
Domestic and international automakers boosted buys last week, but OLG and the Government of Quebec stayed on top.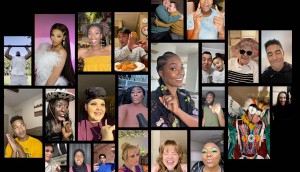 TikTok focuses on traditional media in first North American campaign
The social platform is relying on TV and radio to show 90% of Canadians the kind of content its creators come up with.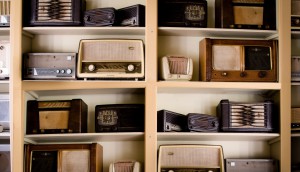 Which radio stations have grown their share?
David Bray takes another deep dive into Numeris' PPM numbers for the winter.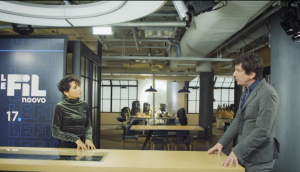 Bell Media prepares to launch French-language news service
Noovo Le Fil will air on Noovo's TV, radio and internet channels.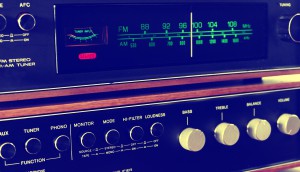 Podcasters and wireless carriers boost their buys: Media Monitors
Lotteries and QSRs topped the rankings Toronto, and online gaming made a move in Montreal.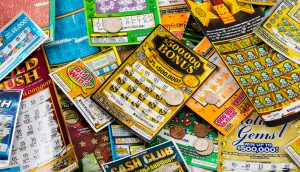 Lotteries double down in Toronto: Media Monitors
QSRs still held strong in the Toronto market, while most categories dropped play counts across the board in Montreal.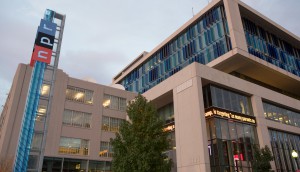 DAX becomes Canadian partner for NPR's podcasts
The network becomes the exclusive source for Canadian advertisers looking to reach the audiences of programs including Fresh Air and Planet Money.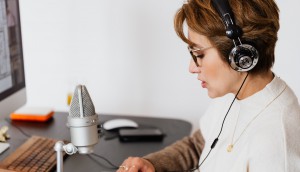 What Spotify's audience network will offer ad buyers
The audio streaming company is beefing up the reach and optimization offered by its ad products.
Governments move up in Toronto and Montreal: Media Monitors
McDonald's still maintains a strong radio push in both markets, but, categorically, QSRs dropped down.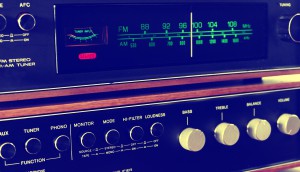 McDonald's buys big in Toronto and Montreal: Media Monitors
The QSR and government categories also dominate the airwaves in the two markets.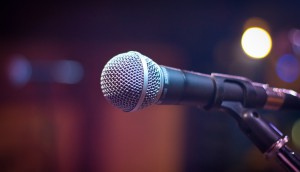 ICYMI: Bell introduces new format for TSN stations
Plus, Netflix wants a Canadian office and Mediapro adds more tournaments to its soccer streamer.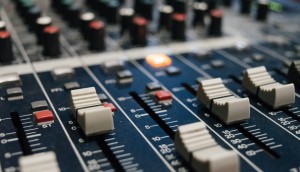 Bell Media pulls sports format off of three TSN radio stations
Following weeks of job cuts, stations in Vancouver and Winnipeg will move to new formats on Friday, with 1150 Hamilton already transitioned to a new BNN Bloomberg affiliate.
Governments take top spots once again: Media Monitors
The Government of Ontario, in particular, amped up its ad plays.