Radio
Auto dealers take Toronto radio lead: Media Monitors
It also came out on top for the Toronto categories, while the Quebec government stayed strong on the Montreal radio side.
Dentsu and Stingray sign global music partnership
The partnership covers digital audio, TV and music events, giving brands access to a global platform.
Finance holds on to Toronto radio: Media Monitors
The Quebec government continues to lead in Montreal's radio advertising.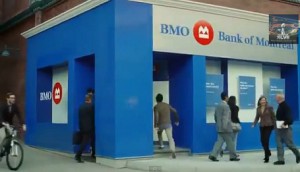 Many big radio buyers ease off in Toronto: Media Monitors
BMO topped the Toronto charts, but with only 866 ads in the market.
ICYMI: Buzzfeed becomes profitable, Food Network Canada gets festive
Plus, as the new hockey season lies in wait, TSN adds a new lunchtime radio show.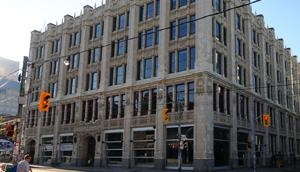 TV, radio, OOH and digital demand up at Bell Media
The company still struggled with lower ad demand and subscriber revenue, but many improvements were made.
Revenue down 16% for Stingray
Despite a double-digit decrease, the company saw a marked improvement from Q1, with operating expenses down significantly.
Auto categories soften in Toronto, Montreal: Media Monitors
GoodFood took the top spot in Toronto, while the Provincial Government increased its presence in Montreal.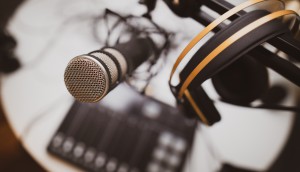 Spotify gets one step closer to radio with Anchor
The new innovation combines traditional talk formats, music and (naturally, for Spotify) plenty of user data.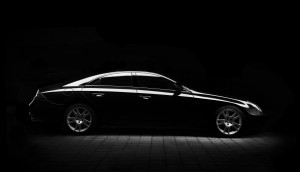 Auto remains hot in Toronto and Montreal: Media Monitors
Finance, QSR and professional services saw consistent lifts as well.
Tony Chapman, RBC head to Bell Media radio
The goal of the new national radio show is to extend a positive message to Canadians by sharing real stories.
Tumbling ad revenue hits Corus Entertainment's financial results
TV revenue for the most recent quarter fell 13% to $299.1 million as advertising revenue plummeted by 25%.
Auto zooms back with a vengeance on Toronto radio: Media Monitors
Th category also continued to climb in Montreal, but government remained on top.
Toronto and Montreal see radio rebounds
Both cities saw increases from government and unions, home and hardware stores and more.