Radio
Sunwing flies high: Media Monitors
Airliner spends big in radio the week of Black Friday, along with with a handful of retailers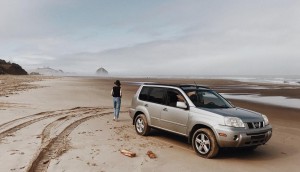 Nissan keeps its lead: Media Monitors
BMO spends big in Toronto while Crave remains at the top in Montreal.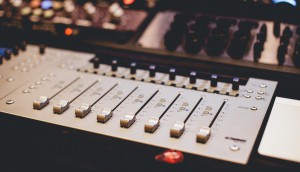 ICYMI: Hasbro/eOne deal under a microscope
Plus, CBC North reverses a controversial radio decision, Rogers Ignite adds Prime Video and more.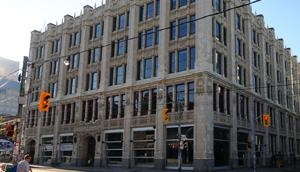 Bell Media confirms layoffs across the country
Longtime Winnipeg anchor Gord Leclerc and Niagara talk radio host Larry Fedoruk among those ousted.
Nissan rises back to the top: Media Monitors
The auto industries dominate the airwaves in both Toronto and Montreal as Crave and The Home Depot make headway on the charts.
CBC cuts budget, issues redundancy notices
According to the Canadian Media Guild, fewer than 10 redundancy notices have been issued thus far.
OLG tops radio despite a smaller buy: Media Monitors
Toyota creeps back into the top-five in Toronto while the travel industry makes a big splash in Montreal.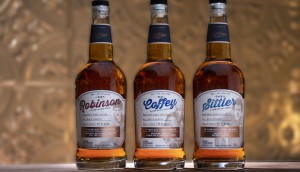 Wiser's takes over Sportsnet's morning show
In the third iteration of the Alumni Whisky Series, the Corby brand will take to the radio airwaves to tell the stories of some of Canada's favourite hockey stars.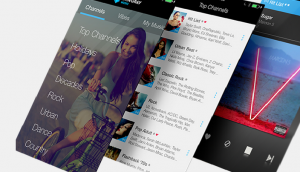 Stingray more than doubles revenues in Q2
Canadian radio acquisitions drove the company's growth this quarter, accounting for nearly 50% of overall revenue.
Nissan keeps its lead: Media Monitors
The auto industry decreased its spend this week, as La Grande Dégustation de Montréal threw ad dollars into radio ahead of its annual event.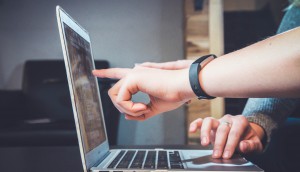 Pattison Broadcast Group digitizes with Lift Interactive
A partial stake in the Edmonton agency helps Pattison dive head first into its digital transition.
Crave growth drives good results for Bell Media
Although TV ad revenue was down due in part to the 2018 FIFA World Cup, the telco and media giant boasted a strong performance in various segments.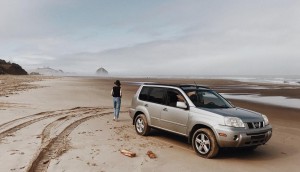 Nissan takes the lead: Media Monitors
Domestic and foreign auto industries spent heavily in both Toronto and Montreal this week as retailers debuted in the top-five.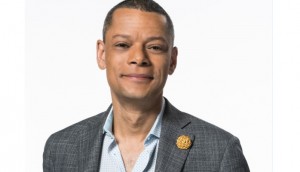 ICYMI: The Current gives Matt Galloway the mic, Raptors break records
Plus, Refinery29 makes editorial moves under the Vice banner.