Radio
AM/FM radio reach almost back to pre-COVID levels
The Radio On The Move survey reports that radio's reach in Canada is now 93% of what it was in February 2020.
Bell Media revenue dips 5% to $713M; Crave subs up to 2.9M
The streaming service had its best quarter since the final season of Game of Thrones was on air, adding 139,000 new subscribers in Q1.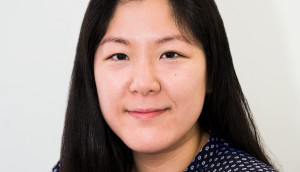 TPX taps Havas MD to take the helm
Lina Kim has been appointed president, and retiring CEO Jean-Marie Heimrath will remain on The Podcast Exchange board.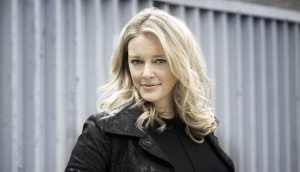 Acast launches sponsored content for podcasts
The podcast network blends branded messaging with ad reads to emulate editorial content in a longer format.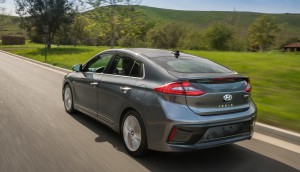 Car brands continue to grow their radio buys: Media Monitors
Government advertisers also maintain strong play counts as well across the board.
Active International expands beyond media
The corporate trade media agency partners with media-adjacent providers to add value during uncertain times.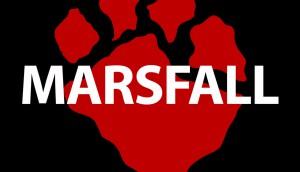 ICYMI: Corus adds to its podcast lineup
Plus, Spotify sells "Sustainable Sonics," offsets that will be used to neutralize the impact of an ad running on the platform.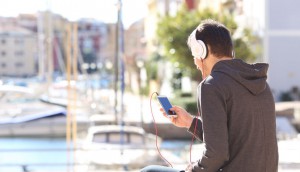 Numeris' holistic approach to audio measurement
The company is expected to announce a new streaming partner in the coming weeks.
CBC gets added support in federal budget
The national broadcaster receives an addition $21 million to help cover shortfalls in ad revenue.
Governments take top spots in Toronto and Montreal: Media Monitors
Auto advertisers also increased their play counts significantly in both markets.
Narcity Media adds audio content to the mix
In its efforts towards rethinking local news, the millennial-focused publisher launches its first podcast.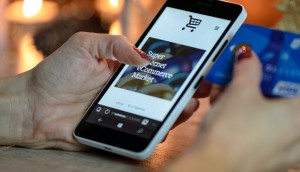 ICYMI: Ascential buys Perpetua
Plus, Annex Business Media buys a food industry magazine and Stingray invests further in podcast creation and distribution.
Pattison Media launches dynamic ads for audio
The real-time tool combines the reach of traditional radio with the targetability, scalability and analytics of digital.
Financial brands forge ahead in Toronto: Media Monitors
Meanwhile, automakers and parts dealers increase play counts significantly in Montreal.