CBC outlines 'balancing act' of linear and digital to CRTC
The public broadcaster is requesting its license be renewed for five years with less regulatory scrutiny of its digital content.
Auto dealers cede top spot in Toronto: Media Monitors
Public service and government ads retake their leads amid renewed and intensified lockdown measures.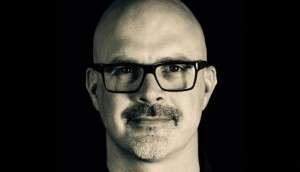 The consumer shifts media needs to think about: column
Mindshare CEO Devon MacDonald on why 2020′s experience shifts will ripple into this year.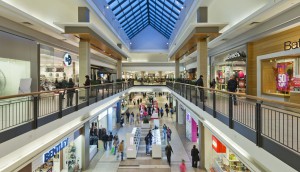 Cineplex Media streamlines digital OOH inventory
The media company has made its screens in 65 shopping destinations available on all major programmatic supply-side platforms.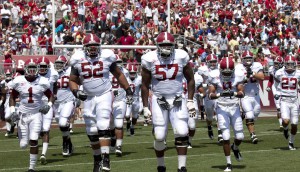 How to reach Canada's eight million college football fans
With a surprisingly large audience, buyers should aim for frequency, look outside the game and think about virtual placements.
Leading with bravery in 2021: column
CMDC president Shannon Lewis explains why resilience, collaboration and speed will be vital to learning from 2020′s challenges.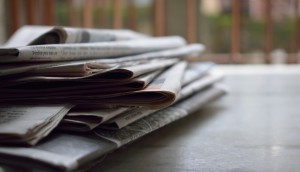 ICYMI: Competition Bureau closes Postmedia-Torstar investigation
Plus, iHeartRadio has a new national brand and Quibi's content may have a home on Roku.
What S4′s new acquisitions mean for MightyHive Canada
Managing director Tessa Ohlendorf explains how the U.S.-based performance agency's expertise will be put to use for clients here.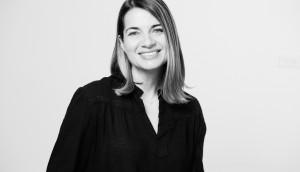 How do we move forward in 2021?: column
Carat Canada CEO Alex Panousis predicts how agencies will shift from "getting it done" to getting back to thriving.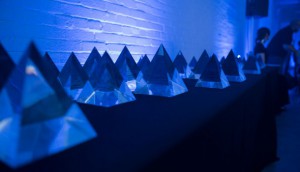 Jury announced for 2021 AToMiC Awards
The pros awarding the most game-changing work are revealed ahead of Monday's submission deadline.
Torstar and Golf Town partner to buy SCOREGolf
The acquisition will give advertisers greater access to a growing and highly-engaged audience of golf enthusiasts.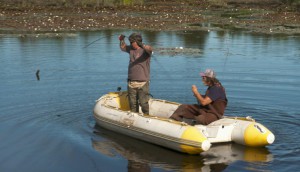 Oak Island scores big over Christmas weekend: Numeris
Canadians at home over the holiday week turned to History's treasure hunters and a handful of CTV broadcasts.
Ideon acquires Cue Digital
The merger creates "one of the largest independent digital media sales organizations" in Canada, according to the firms.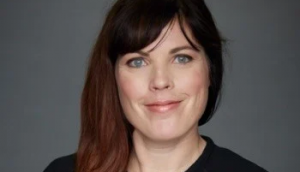 Julie Kerr joins GroupM Quebec
As VP of strategy and growth, Kerr will focus on accelerating the agency's growth and enhancing its market position in the province.