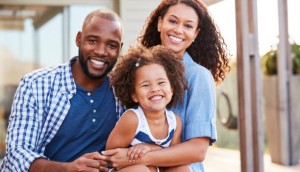 Mom and dad are keeping it real on Twitter during lockdown
A look at Canadian parents' growing Tweet activity, and how they interact with brands
Sponsored
Omnicom's organic growth decline stays in double digits
Health business is climbing, but revenue from CRM and travel clients continues to drop.
Elle Canada shutters Toronto office, eliminates four jobs
The magazine will continue to operate, although editorial will be run out of Montreal with assistance from freelancers.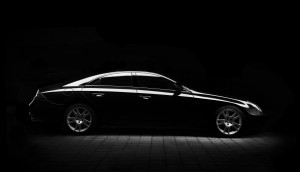 Auto remains hot in Toronto and Montreal: Media Monitors
Finance, QSR and professional services saw consistent lifts as well.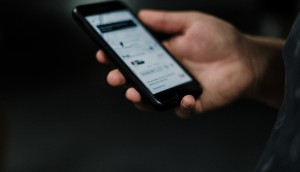 Could Canada's ad spend recovery be swifter than other countries?
SMI's data shows that digital was barely down this quarter, and TV is faring better here than in other nations.
Gave Lindo to lead TikTok's Canadian content strategy
The former CBC exec will lead the platform's strategy and operations in Canada.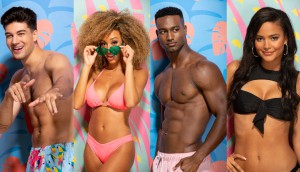 Quebec will soon get its own local Love Island
The show has been a hit with sponsors so far – now it's hoping to capture French-Canadian audiences.
Media City, Signpatico join forces to become Vendo
The two companies are using their regional footholds as an advantage in their growth strategy.
Newspaper reach, influence continues to drop
The bright spot is community news, where reach is still strong among all demos.
Tony Chapman, RBC head to Bell Media radio
The goal of the new national radio show is to extend a positive message to Canadians by sharing real stories.
Sports ruled the summer, while U.S. nets perform well in Canada
A study of set top boxes revealed a fervent tuning in to sports, but Global ruled among Canadian national networks.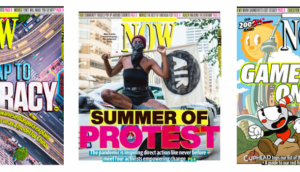 ICYMI: Shareholder shakeup at MediaCentral
Plus, Signal Hill gets ready for more podcast insights, and CBC expands its political coverage.
Media revenue is resilient at Rogers
The telco has the NBA, MLB and NHL to thank for delivering with its media segment.
Introducing strategy's Diversity and Inclusion advisory board
In addition to the inaugural board, the publication has also committed to specific goals for its conferences and advisory boards.