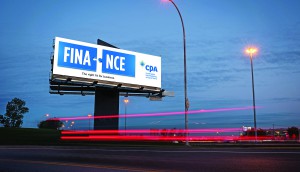 Chameleon Digital Media launches new DSP integration product
Despite OOH traffic being down, the company says now is more crucial than ever to start integrating traffic data.
Netflix has hot quarter, but expects viewership decline after lockdowns
Overall revenue climbed 28% to US$5.7 billion, with Tiger King, Love is Blind and Ozark propelling viewership during the pandemic.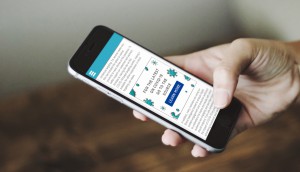 UM, Amobee gear up to fight COVID misinformation
Sites with excess inventory are being encouraged to use it for a campaign focused on facts.
With the Good Doctor gone, Grey's takes the top: Numeris
Plus, the SNL shot-from-home experiment played best in Toronto.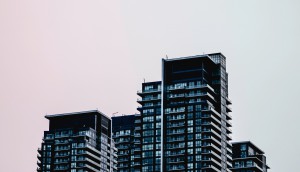 Four place-based media cos partner for residential advertising
Adapt Media, IHN, Captivate and MaxTV will combine their respective expertise for the length of the pandemic – but are also looking toward the future.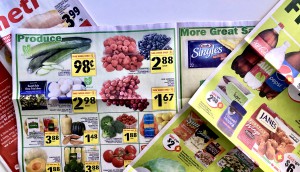 Who's pulled flyers, and for how long?
Some brands will say good-bye to flyers permanently.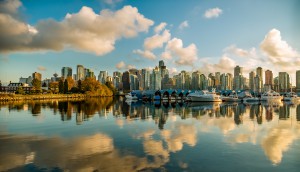 Why Daily Hive is freeing up $1 million in social ads
The company is hoping to help bring longevity to local advertisers by giving away inventory.
Government continues to spend big on radio
The Ontario Government purchased nearly 10,000 radio ads in Toronto this month. Meanwhile, retail rises in Toronto and restaurants increase in Montreal.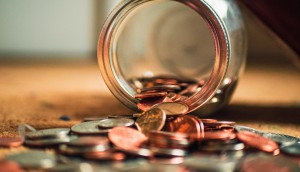 IAB report finds 13% of online campaigns cancelled all together
Three-quarters of respondents expect digital activity could resume to previous levels in the second half of the year.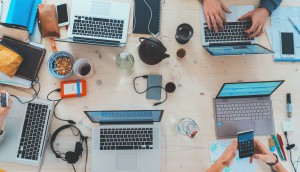 Decoding the do's and don'ts of digital during a pandemic
Havas' Fil Lourenco and Mindshare's Pat Cortes share what they've observed about online buying so far and, for brands who have paused, how to ease back in.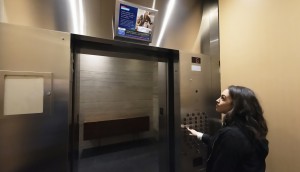 Where circulation is down for OOH, and where it's flat or rising
While a highway billboard might not get the same traffic as before, there's good news for those targeting residential and elevator networks.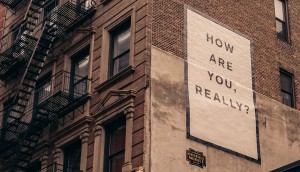 How Canadians' emotions translate to advertising
Horizon Media's new research shows how brands can match their advertising plans to Canadians' changing emotions.
New Torstar partnership aims at deepening SMB relationships
Torstar's Pary Bell discusses the new relationship between sales and SMBs, and why media companies need to build their arsenal.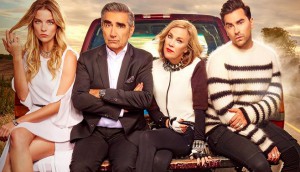 ICYMI: Schitt's goes out with a bang, Nextdoor has a new neighbour
Plus, Wavemaker ranks high for places to work in Canada.