Articles Tagged '7-Eleven'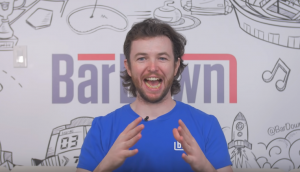 7-Eleven extends TSN hockey partnership into gaming
The convenience retailer will now sponsor all of BarDown's sports video game related content.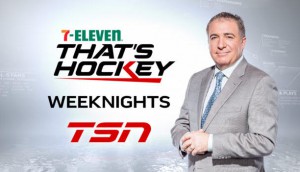 TSN and 7-Eleven expand relationship
The daily news show That's Hockey is now known as 7-Eleven That's Hockey.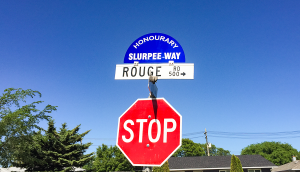 Spotted! Winnipeg street gets 7-Eleven treatment
The convenience store renamed a Manitoba street after its Slurpee and gave out free drinks in celebration of 7-Eleven Day.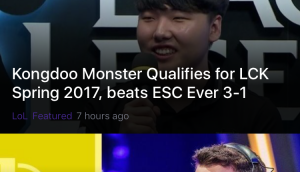 7-Eleven e-spies opportunity in eSports
The chain convenience store is looking to grow traffic to its downtown locations during the tournament at the Air Canada Centre.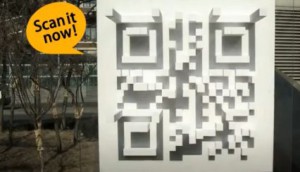 QR code sundials and a virtual canvas: MiC's Global Tour
Mobile executions from brands in Germany, Korea and Thailand are stops on the tour this week, with MiC asking Shannon Pluem from Initiative to weigh in.