Articles Tagged 'ACA'
Study finds under 50% of its impressions viewable and valid
All marketers measured in a new bot fraud study from the ACA had invalid traffic in their campaigns.
The ACA dives in to what programmatic really costs
Advertisers want to know how much programmatic ad spend is going to actual ads and how much is too much to spend on data.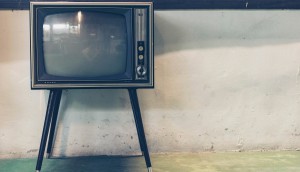 ACA and ACTRA granted intervenor status on simsub
The Association of Canadian Advertisers, which worries that the simsub ban will hurt advertisers and broadcasters alike, can now make their case to the Federal Court of Appeal.
Industry orgs call for game time simsub reversal
With less than a month until the Super Bowl, the industry organizations seek a reversal or delay from the CRTC on decision.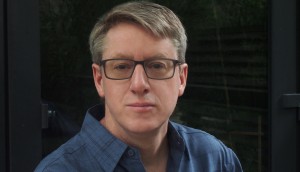 Blog: It's time to turn on the lights
ACA's VP Digital, Chris Williams, on the questions advertisers must ask themselves about their digital media supply chain.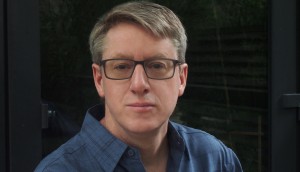 Chris Williams joins the ACA
The former president of IAB Canada lands a VP role with the industry body, as it evolves its digital mission.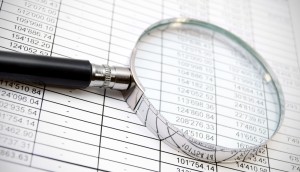 ACA calls for media transparency plan in Canada
The organization's VP Judy Davey adds some Canadian perspective after the release of the ANA's latest report on the advertiser-agency relationship.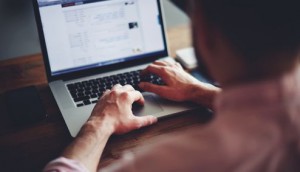 Click-through rates still a thing
Research from the ACA and Nielsen shows that marketers are still using the metric despite its inability to measure campaign success.
TV's loss is digital video's gain: Nielsen
A new white paper from the organization in partnership with the ACA shows a relationship between drops in spend on TV and increases on digital video.
Blog: All I want for Valentine's Day
ACA's Judy Davey lays out six ways the industry can win her heart – from a union of Shomi and Crave to ad-blocking restraints.
Reports of TV's death are greatly exaggerated
ACA's Judy Davey identifies the medium's strengths and calls for better use of technology to exploit its power.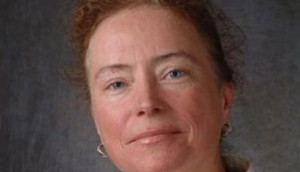 Blog: Time to clean up the ad clutter
ACA's Judy Davey offers marketers tips to improve the effectiveness of their media spend in the digital age.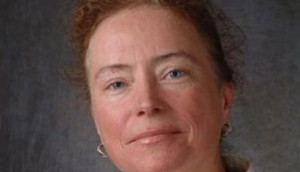 Opinion: CRTC clearly offside with Super Bowl decision
With the NFL's involvement in the simsub debate, Judy Davey of the ACA argues why the regulator's move sets the industry up for a loss.