Articles Tagged 'ACA'
Judy Davey moves to ACA
The former Zenith and Molson exec has taken on a senior role with the Association of Canadian Advertisers.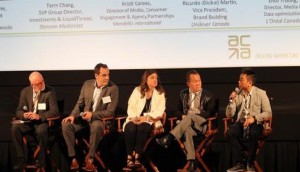 Partnerships the way forward for industry: panel
Agency heads, clients and analytics experts agreed that collaboration on digital is the way forward, at the ACA conference yesterday.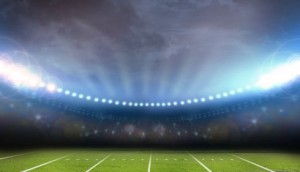 Game over for Super Bowl simsub: media reaction to CRTC decision
The regulator announced the change, which comes into effect in 2017, as part of a series of Let's Talk decisions this morning.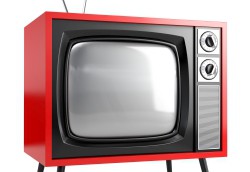 Let's Talk TV: Simultaneous substitution
Ahead of this fall's CRTC hearings, a look at the issues and arguments for and against the longstanding policy of substituting Canadian ads into US programming.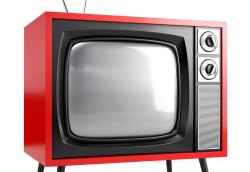 Let's Talk TV: Set-top box measurement
Should Canada have a standard measurement system that includes set-top box numbers? How the broadcasters feel ahead of this fall's CRTC series.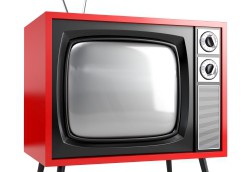 CMDC and ACA call for ads to continue on CBC
The associations made the case to the Standing Senate Committee on Transportation and Communications last night.
Canadian industry to test VOD usage
The CMDC and TVB are setting up a test to discover the size, profile and viewing habits of Canadian VOD users, following an industry meeting last week.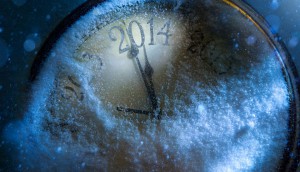 Associations reflect on 2013: ACA
The ACA's Ron Lund and Bob Reaume reflect on the new digital alliance, possible agency oligopolies and the need for better measurement.
ACTRA ratifies commercial agreement
The actor's organization has ratified its agreement with the ICA and ACA for the next three years.