Articles Tagged 'Canadian Tire'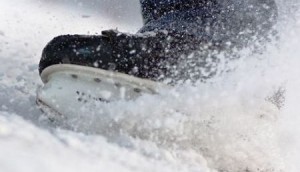 Women are an untapped demo in hockey: study
The report shows that a high percentage of viewers are female and prefer to watch on the CBC as opposed to a larger male audience watching on TSN.
Porter Airlines soars to the top: Media Monitors, April 30 to May 6, 2012
The airline made a move to the #1 spot on the chart in Toronto and Montreal.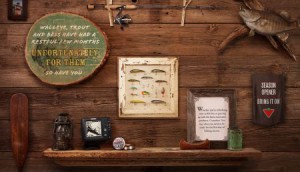 Canadian Tire ups its game
The company has partnered with the Ontario Federation of Anglers and Hunters to launch a campaign coinciding with the opening of specialty stores across Canada.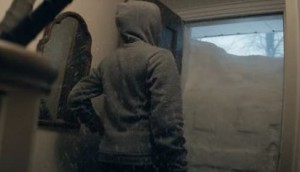 Canadian Tire finds a reason to stay indoors
The retailer shows consumers how its new line of fitness products can keep winter off their back.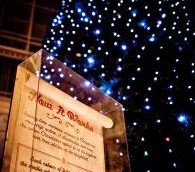 The year's best: MiC and strategy's top picks
The MiC and strategy editorial team list their favourites from the Canadian advertising and mediaverse in 2011.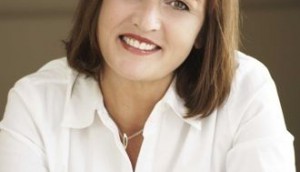 Novus Canada builds Toronto office
PHD's Brenda Bookbinder and Gerald Albanese from Canadian Tire are joining the OMG shop.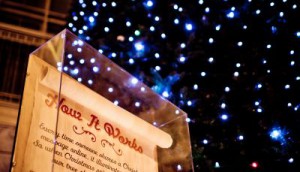 Spotted! Canadian Tire makes the spirit light
The retailer has built a Christmas tree lit by social media holiday messages in Toronto.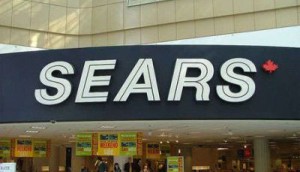 Sears continues to buy big: Media Monitors, Nov. 21 to 27
The retailer tops the radio charts in Toronto, with a new number one buyer making waves in Montreal.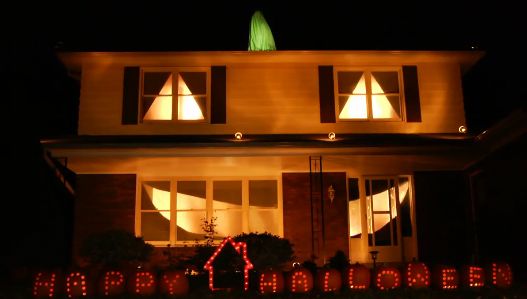 Spotted! Canadian Tire gets spooky
The retailer creates a jack-o-lantern out of its House of Innovation in celebration of Halloween.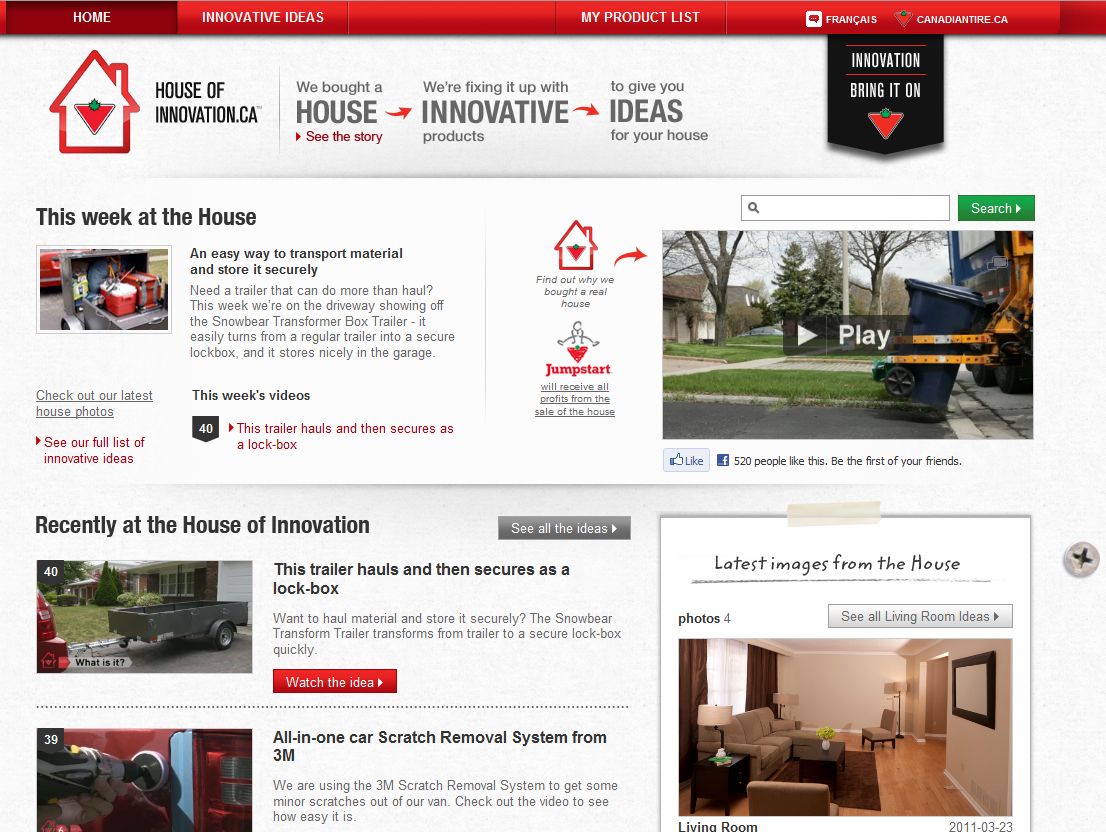 The Verdict: Canadian Tire cleans house
MiC gets the results of the retailer's digital heavy House of Innovation campaign.