Articles Tagged 'CBC Radio'
ICYMI: Farewell to the Farce, Lainey Lui to helm etalk
Plus, CBC names Chris Howden the new co-host of 'As It Happens' and Wattpad goes east.
ICYMI: TLN presents Italian film fest, Corner Gas Animated returns
Plus, veteran broadcaster Anna Maria Tremonti leaves The Current after nearly two decades to produce, host original CBC podcasts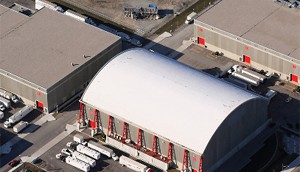 ICYMI: Bell's Pinewood deal closes, YouTube rejigs Red
Plus, CBC refreshes its BC call-in show format.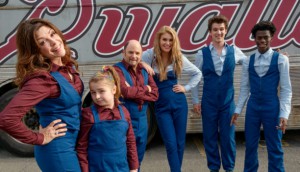 ICYMI: Who's heading the newest Crave original?
Plus, iQ Business Media makes an acquisition, and the Canadian Online Publishing Awards announces its winners.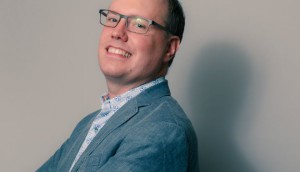 Former CBC Radio exec lands at podcast company
Chris Boyce will be establishing a Toronto presence for Vancouver-based Pacific Content.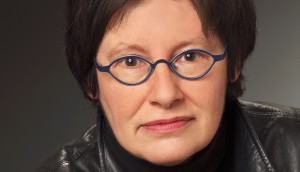 Susan Marjetti replaces Boyce at CBC Radio
The 30-year CBC veteran has been named executive director of radio and audio, following Chris Boyce's exit earlier this year.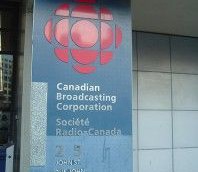 CBC execs Chris Boyce, Todd Spencer take leave of absence
The moves come in the wake of the pubcaster's Jian Ghomeshi affair.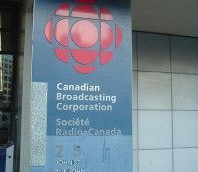 CBC asks CRTC to put ads on Radio Two
The plan is to increase self-generated revenue after weighing the impact of Ottawa cutting $115 million from its annual subsidy over three years.
Donlon exits top CBC Radio post
Management restructuring sees Chris Boyce replace Denise Donlon as head of CBC Radio.