Articles Tagged 'Ellis Jacob'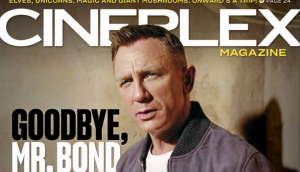 Torstar acquires rights for Cineplex Magazine
The publisher adds the entertainment publication to its recent list of strategic print acquisitions.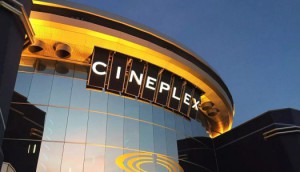 Cineplex revenue down 85% in Q3
Revenue fell to $61 million in Q3, compared with $418.4 million a year ago, but a backlog of tentpole features and the potential of a vaccine is cause for optimism, said CEO Ellis Jacob.
Cineplex responds to temporary cinema closures in Ontario
CEO Ellis Jacob says there has been no evidence of COVID-19 spread at its theatres.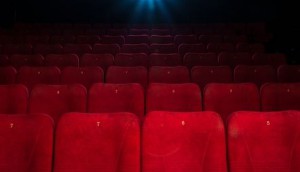 Cineworld, home streaming and more: the takeaways from Cineplex's Q2
Prinicipal Ellis Jacob weighed in on shortening the theatrical window, Disney's decision to go digital with Mulan and provided an update on the Cineworld lawsuit.
Cineplex to explore financing options, asset sales as Q1 revenue tumbles
Following the collapse of its $2.8-billion takeover by Cineworld Group, Cineplex said it is exploring financing options including the sale of assets.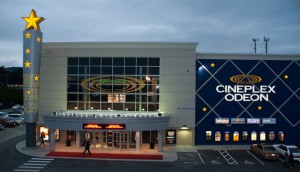 Cineplex closes locations, provides Cineworld acquisition update
The company's stock hit a five-year low, even prior to the closure notice.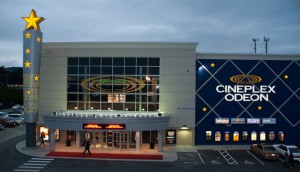 Cineplex rethinks its experience
Entertainment and media company to build new Junxion locations with live event space, indoor food truck and amusement games.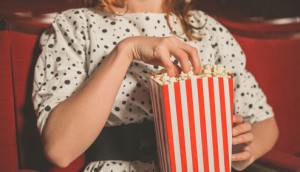 Media, box office results up for Cineplex in Q2
The company's OOH business continued to grow.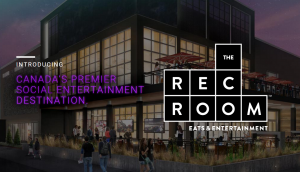 Cineplex bags Roundhouse Park location for new Rec Room
The media and entertainment co has announced its third Rec Room location will be in a major Toronto tourism centre.
Cineplex unveils The Rec Room as latest arcade gaming foray
The social destination will also feature live music, comedy acts and extensive food offerings.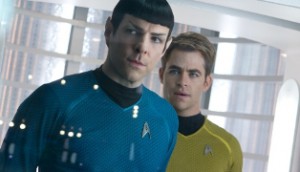 Cineplex second quarter earnings and revenue rise
Media revenues for the quarter were up more than 40%, with most ads coming from the automotive, electronics and communications categories.