Government of Ontario names vendors of record
Fourteen agencies make up the two pools different ministries will be tapping for their media needs.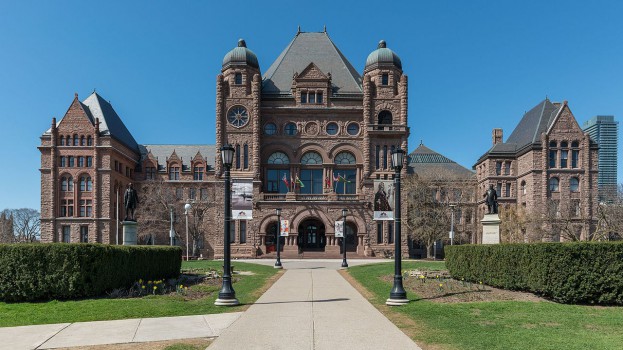 The Government of Ontario has released details of two pools of media agencies that it will be tapping to handle its media buying going forward.
Earlier this year, the Government of Ontario began moving from an agency of record model to a vendor of record model, similar to how it procures work from creative agencies.
The change was meant to provide more flexibility in the way the government works with media agencies. As it said in its RFP, different ministries and campaigns can have very different objectives, target audiences, budgets and duration, and a VOR approach is meant to allow each ministry and government agency to pick a media partner that is best suited to their needs.
The government issued two separate RFPs: one for general media planning and buying assignments and one for digital and social media.
For media planning and buying, the nine VORs are Carat, Cossette Media, Cundari, Initiative, Media Experts, Mediacom, OMD, PHD and Wavemaker.
Carat, Cundari, Media Experts and OMD are also among the digital and social media planning and buying VORs, a list that also counts Accenture, Dandelion, Magnet, MightyHive and Reprise.
The assignments, which were publicized this week, began on April 1 for a two-year term, with the possibility of a one year extension. PHD, for its part, is continuing to work with the government, having previously been named its media AOR in 2015.
Individual campaign assignments will be awarded competitively through a second stage selection process that VORs will be invited to participate in, managed by the Ministry of Government and Consumer Services.