Articles Tagged 'Mediative'
How will the industry remember 2018?
We reveal what got the viewers – and us – most excited.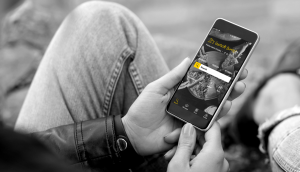 Yellow Pages to liquidate Mediative, sell Juice
CEO David Eckert admits that revenue is still not where he would like it to be, but the company has mainly prioritized cutting spending.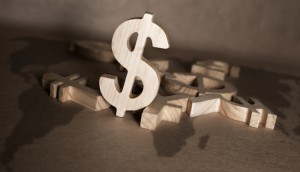 Weakness in print drives lower revenues for Yellow Pages in Q1
The company announced a new strategic plan which will see it focus on acting as a "content hub" for small and medium enterprises and focusing on upselling with digital products.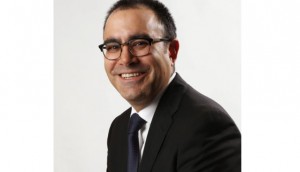 Yellow Pages taps Ali Rahnema to lead Mediative
The former chief operating officer of Star Media Group's digital division will head up the digital marketing company following a near year-long transition period.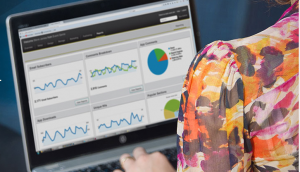 Making the most of Google search on mobile
An eye-tracking study by Mediative shows how consumers engage with the ads in organic listings on the site.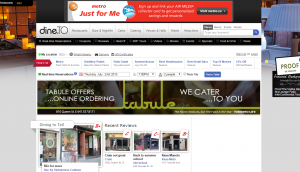 Mediative adds three to its network
The advertising network has added three more publishers and strengthened its position in the automotive industry.
CarPages.ca signs with Mediative
The car-shopping site presents opportunities for advertisers targeting an automotive audience.
Mediative beefs up digital team
The agency has named former Cirque du Soleil staffer Andreanne St-Pierre as its latest hire.
Mediative brings Jon de la Mothe on board
The former CBC exec joins the agency as VP, platforms and technology.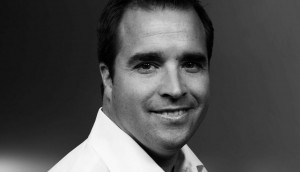 TC Media hires new SVP
Patrick Lauzon is joining the company as senior vice president of interactive marketing solutions.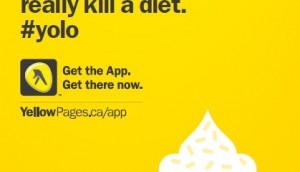 Yellow Pages Group meets Toronto's neighbourhoods
The brand is promoting its app exclusively in the GTA with a campaign that relies primarily on location-based mobile advertising.