Articles Tagged 'MindShare'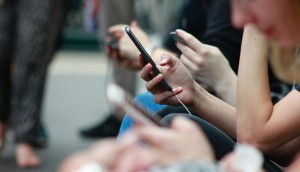 Bell asks its telco customers to get more personal
Social media reaction to the request have been negative, but Mindshare's Sarah Thompson says such first-party data is increasingly vital.
Media Roundtable: What's changing for brands?
Media consolidation, changing audience habits and next-generation competition: how are brands (and media agencies) keeping up?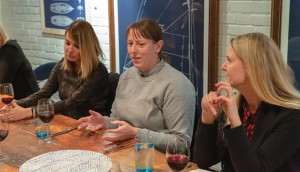 Media Roundtable: Marketing models, measurement and millennials
Top marketers and agency execs weigh in on the pressure to measure what can't be measured, and why targeting millennials is tired.
Devon MacDonald on facing fears and change in 2019
Mindshare's CEO on how to evade defeat by running towards change in the new year.
How will the industry remember 2018?
We reveal what got the viewers – and us – most excited.
YouTube rolls out ad pods
The company got a warm reception from some advertisers for its new double-stacked 'ad pods' format.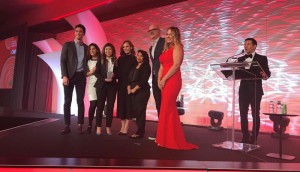 Media agencies take CMA Gold
Mindshare, Touché and UM all took home trophies.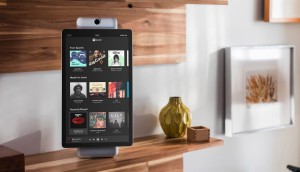 ICYMI: Mindshare's new voice and visual services and more
Plus, Facebook has launched its first piece of hardware.
Canadian work leads to a global win for Mindshare
The agency's AR work with Ford and Snapchat earned it a Gold prize at the Mobile Marketing Association (MMA)'s Smarties Awards.
People moves: Wavemaker, Kijiji and more
Plus, Mindshare welcomes one more to the team.
Touche, Omnicom top the latest RECMA report
Most agency families are trending up, according to the annual media shop ranking.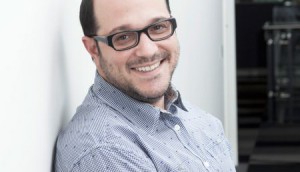 Mindshare Canada cuts chief digital officer role
Armin Huska, who held the position since 2012, left the agency after his role was made redundant.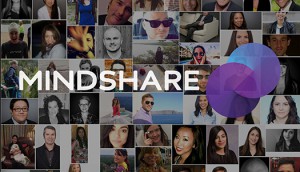 Mindshare launches new on-demand division
The new division was created in response to more diverse clients coming to the agency with last-minute requests.