Articles Tagged 'MindShare'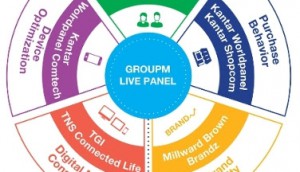 GroupM launches Live Panel
The holding company has come out with a consumer and media insights solution to be used across its partner agencies.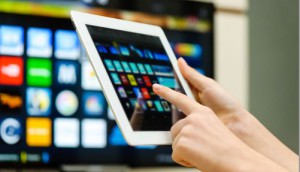 Mindshare gets granular with OTT targeting
The agency has announced a global partnership with ad tech company Tru Optik that allows for micro-genre targeting.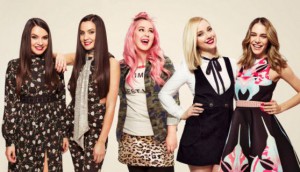 Kotex adapts French program for MTV
The brand has extended its program with Bell Media to bring its "Save the Undies" campaign to English Canadians.
Mazda plays it safe
The car co has partnered with Waze to alert drivers when they're at Canada's most dangerous intersections.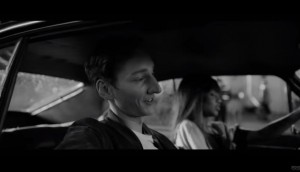 Instagram expands its video options
Unilever is the first partner for Instagram's new 60-second video ad unit, using the spot to introduce its latest brand platform to French Canada.
GroupM wants more from Canadian publishers
In keeping with advertiser demands for more transparency, the agency is bringing a 100% viewability standard to the market.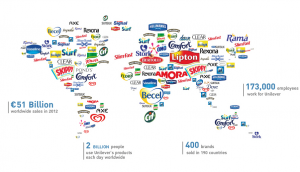 North American markets unaffected by Unilever review
The year-long process has concluded with some shuffling of overseas portfolios between Mindshare and PHD.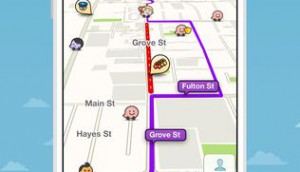 Waze builds Canadian driver community
Results from the traffic and navigation app's first six months in Canada.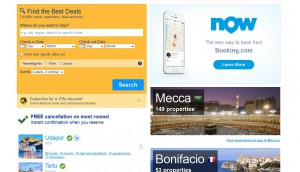 Mindshare picks up Booking.com
The win means the hotel website will have some Canadian representation after formerly being handled from the U.S.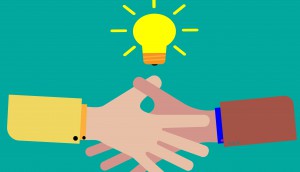 GroupM looks to decode social media cues
A partnership with Networked Insights gives all of GroupM's media agencies access to a data-crunching tool on the social web.
New chief strategy officer at Mindshare
Devon MacDonald has joined as the agency's new chief strategy officer, with the shop also adding a new managing director.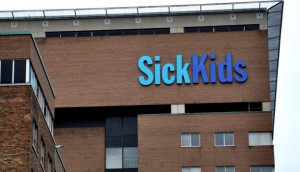 OMD wins SickKids
The agency has won the media business for the hospital following a review, with Cossette picking up the creative account.