Articles Tagged 'Much'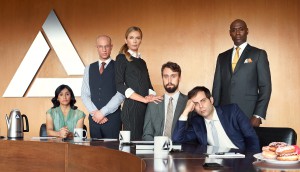 Much adds a dark comedy to mid-season
Bell Media's new office show offsets the return of two off-the-wall historical comedies on the pop culture specialty channel.
Vice strikes a deal with Bell Media
The U.S. news magazine series Vice News Tonight will broadcast on both Much and HBO Canada.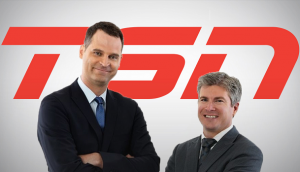 ICYMI: Jay and Dan are coming home, Makeful gets into the culinary game
In case you missed it: Anchorboys Jay Onrait and Dan O'Toole will return to TSN in September, Makeful is launching a new instructional cooking series and Twitter is adding more control for users.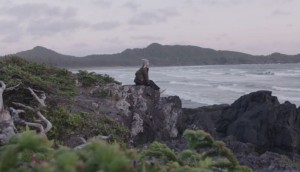 Destination Canada taps Much to attract millennials
The Bell Media brand is producing content with the Crown corporation through next summer to urge younger Canadians to explore the country.
Over one million saw James crowned on TSN
Bell Media played host to multiple big Sunday night events, drawing large numbers on TSN and HBO Canada, and lower overnights for the iHeartRadio MMVAs.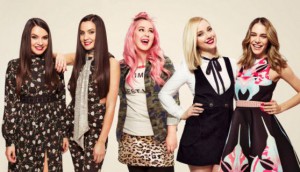 Kotex adapts French program for MTV
The brand has extended its program with Bell Media to bring its "Save the Undies" campaign to English Canadians.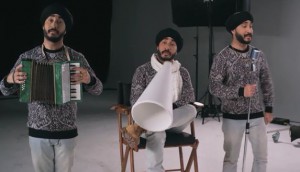 Have youth, will travel
Much Digital Studios is promoting its creators with a media buy as it announces a new content deal with Destination Canada.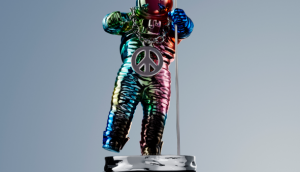 MTV Music Awards sees jump in viewership
The music awards show saw a 32% spike in viewership over last year.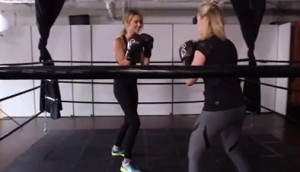 Brands step into the ring with Much Digital Studios
Puma gets boxing, Bell goes back to school and Virgin Mobile showed the VIP side of Osheaga in the MCN's inaugural set of brand activations.
Bell Media asks CRTC for specialty category changes
The media co is willing to forgo its must-carry status for eight channels in preparation for the upcoming Let's Talk TV changes.
Why stop at video? Much adds a podcast
Much Digital Studios has announced the launch of The Mike on Much Podcast.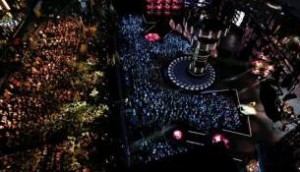 How Bell Media's roadblock strategy fared for the MMVAs
TV viewership dipped from last year but live-streamed to an all-time high.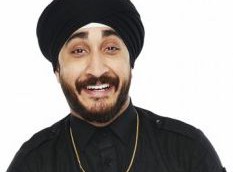 Much Digital Studios goes live, reveals talent
The youth brand's move into the MCN space launches with 13 Canadian YouTubers on the roster.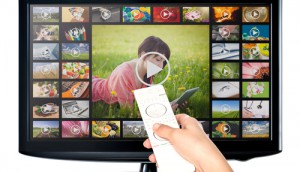 Bell Media's Much joins MCN fray
Bell Media has announced Much Digital Studios, a multi-channel network for online content creators.