Articles Tagged 'New York Times'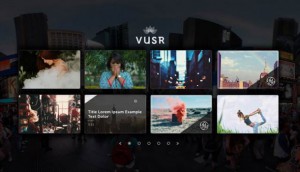 Secret Location partners with NYT on VR
The company's new VR tool enables content creators like the Times to publish and disseminate virtual reality content across all VR distribution platforms.
ICYMI: Twitter shutters Vine, Amex partners with Billy Bishop
In case you missed it: Twitter to discontinue video platform Vine, Amex to take up residence in Billy Bishop Airport and Rethink wins Wonder Bread.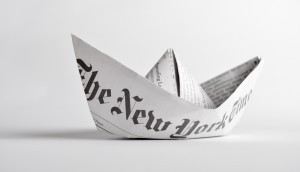 New York Times setting up Canadian, Australian outposts
The U.S. publisher is looking at small, English-speaking markets as it seeks to expand its brand overseas.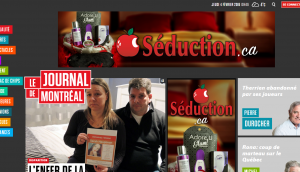 Montreal pubs see subscription gains
Le journal de Montreal and le journal de Quebec expand their share of the print market, while growing digital as well.
Apple News launch signals new era of content-based partnerships
The app will rely on human curators and algorithms to collaborate in curating aggregated news.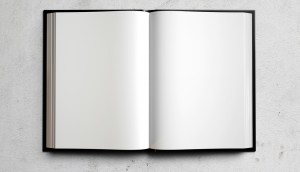 Penguin chases YouTube digital celebrities
Searching for new material, Penguin Canada ties up with Blue Ant Media to seek out digital celebrities and their massive fan followings.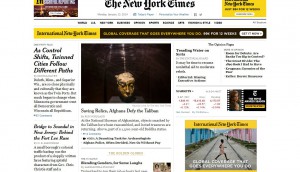 Industry reaction to New York Times redesign and native ads
Rob Young, SVP at PHD and Wes Wolch, group strategy director, MEC, weigh in on the redesign and the importance of native advertising for publishers in 2014.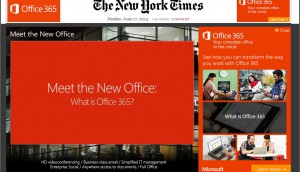 Microsoft introduces the new Office
The tech company is promoting its Office 365 software suite with a homepage takeover that leverages the New York Times' new Vortex display unit.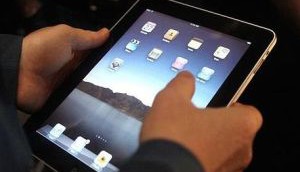 Olive Media launches hybrid tablet product
OMD Canada and the New York Times have signed on to use the new unit, which makes advertising responsive for tablet viewing.
Digital Day: the great paywall debate
New York Times' Paul Smurl and Huffington Post's Brad Cressman spoke about their publications' contrasting business models at yesterday's digital conference in Toronto.