Articles Tagged 'people moves'
People Moves: Reshift, Kijiji and more
Dean Perry is at Reshift Media, a new national account exec at Kijiji and more moves from the week.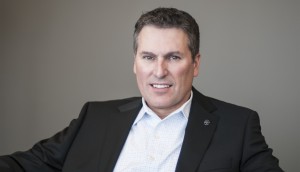 People Moves: Postmedia onboards new CFO
Plus, new hires at CBC, Cue Media and Videotron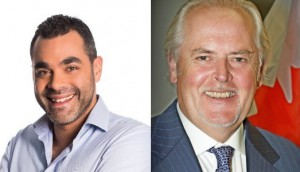 People Moves: CRTC, iProspect and more
Plus, a new senior director at Quebecor and a promotion for a Bell Media radio veteran.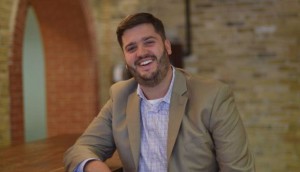 People Moves: Maxus names new director, Kijiji adds head of display sales
What Jonathan Wood and Jean Rodrigue will be doing in their new roles.
Q107 gets its own Valentyne
The Corus-owned radio station has recruited former TV anchor Jennifer Valentyne to its morning show in an effort to attract a more gender-balanced audience.