Articles Tagged 'Slice'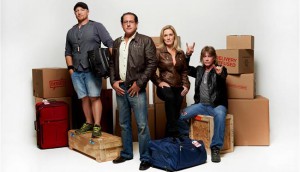 Slice unveils fall programming
The specialty's lineup includes new series Lost and Sold, which premieres Sept. 2 and will be promoted with an activation at Toronto's Union Station.
Slice to air Extreme Collectors this fall
The original series, which premieres Sept. 2, follows host and appraiser Andrew Zegers as he travels across North America visiting people and their prized collections.
Shaw to rebrand a specialty channel, launch Twitter partnership
Barbara Williams tells MiC about the media co's fall offerings, with Global adding 18 new shows to its 2013-14 lineup.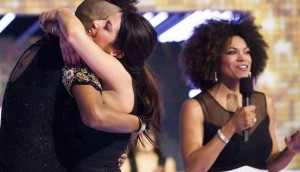 Big Brother Canada nets big finale numbers
The two-hour finale episode on Slice ranked the competition reality series as the most-watched specialty series of the night, according to numbers from BBM Canada.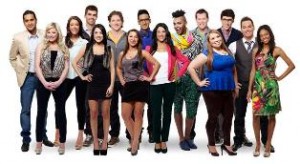 Big Brother Canada nets big numbers on TV, web
The series drew its highest audience to date, while Shaw Media says viewers have streamed more than a million hours of video from online live feeds over the last seven weeks.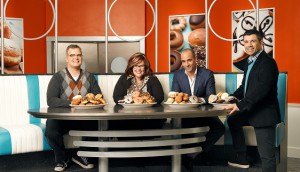 Shaw Media unveils new lifestyle programming
The media co's April schedule features a lineup of new series, including Donut Showdown on Food Network and Disaster Decks on HGTV.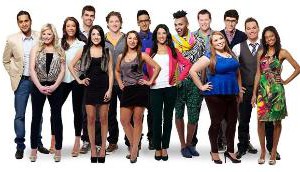 Big Brother Canada premiere draws 1.4 million viewers
The 15 homegrown house guests reached 3.3 million Canadians with a special presentation on both Slice and Global Television.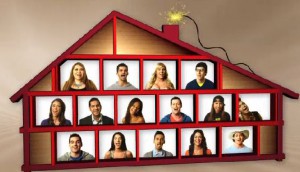 Shaw Media unveils Big Brother Canada sponsors
The Brick, Chevrolet and Ramada Worldwide have all signed on as sponsors of the first season of the Canadian version of the reality show.
Big Brother Canada previews its digital side
Shaw Media will launch an interactive platform that gives Canadians the ability to control the outcome of the show.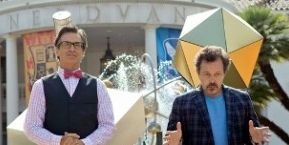 Slice acquires TBS reality show King of the Nerds
The series sees 11 people compete in teams and on their own to see who's the biggest geek.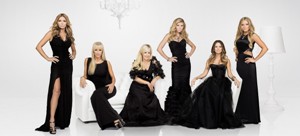 Three new faces on The Real Housewives of Vancouver
Slice seeks new on-air relationships and drama for its adaptation of the global franchise.
Big Brother Canada opens its doors
Shaw Media VP Errol Da-Re tells MiC about the sponsorship opportunities that are still available, as the show rolls out its premiere date announcements.
Integration inspiration: US reality show imports
Lauren Richards and execs from MEC and MediaCom weigh in with potential activations on the Canadian versions of The Amazing Race and Big Brother.