Articles Tagged 'Solutions Research Group'
DAZN's broadcaster deal changes the game
The sports streamer no longer holds exclusive rights to NFL Sunday Ticket, and experts weigh in on whether Canada will ever have a true 'Netflix for sports.'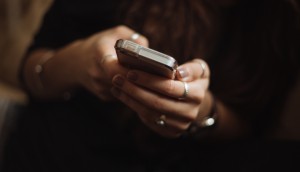 Canadian newcomers are mobile-first: study
New Canadians over-index on time spent on mobile, especially when it comes to video messaging.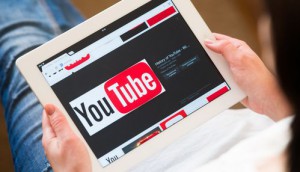 With one billion hours of daily watching, how does YouTube stack up in Canada?
Research indicates that the Google-owned giant dominates the social space in Canada – but it might not necessarily be because of the quality of the content.
Super Bowl ad recall up, but U.S. feed fared better: report
Budweiser was the brand with the highest recall, according to numbers from Toronto-based Solutions Research Group.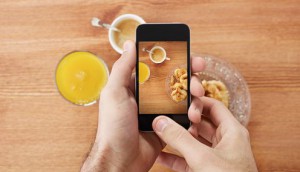 Instagram unveils Snapchat-esque Stories ad unit
Facebook has brought ads and measurement insights to the disappearing content feature.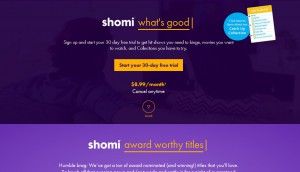 Shomi to cease operations in November
The Shaw/Rogers-owned streamer is closing due to the changing online video marketplace and business climate, according to the company.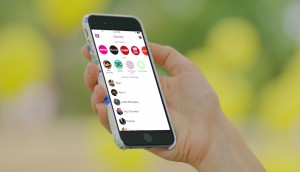 Face-off: What's the story with Instagram and Snapchat?
Industry insiders discuss Instagram's new Stories feature, and whether it's enough to make millennial favourite Snapchat irrelevant.
Verizon to acquire AOL for $4.4 billion
Analysts say the bid will turn the telco giant into a vertically integrated company with a massive platform to increase its content distribution.