Articles Tagged 'television'
Adobe aims for 'apples-to-apples' digital and TV measurement
The company unveiled its new Advertising Cloud software, which has been in the works since it acquired digital ad tech company TubeMogul for $540 million last year.
Cord-cutting hit a record high in 2016: report
But those who have cut the cord still only account for a small percentage of the total market, according to a report from Boon Dog.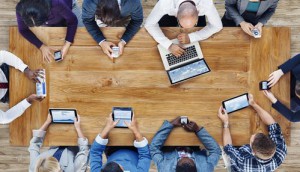 Online-only TV viewership on the rise: study
But it might not be as prevalent as you think: Just 11% of Canadians live without a conventional cable subscription or an antenna, according to a new report from MTM.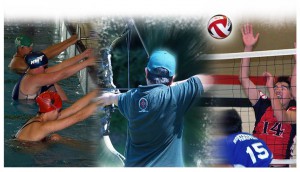 North American Indigenous Games finds broadcast partner in CBC
The agreement will feature at least 100 hours of coverage including radio docs and digital content.
Binge-watching isn't just for millennials: study
The MTM's new research finds that binge-watching is increasingly popular with those over 50, and Netflix is now outpacing PVR and live TV.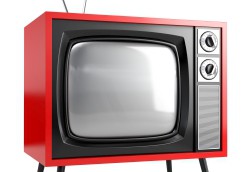 CRTC establishes pick-and-pay best practices
Licences will be renewed for one-year terms, as opposed to seven years, as TV service providers roll out new packages.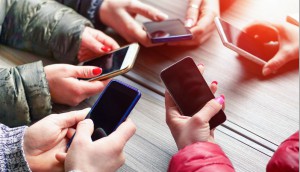 Mobile to dominate consumption and ad spend by 2018: study
The newest numbers from eMarketer show a steady decrease in time spent on all media except for mobile — and ad spend is gradually becoming more proportionate.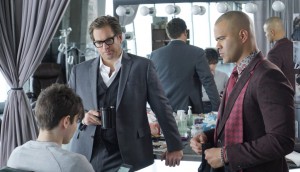 Fall face-off: What audiences (and buyers) are watching
Dramas such as Designated Survivor and Bull are safe bets, but what about long-running hits?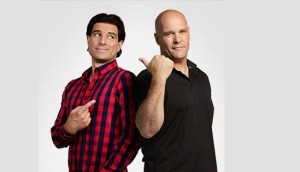 HGTV ushers in record brand partners
The four returning and five new partners also include more digital activations than the network has previously done.
The Big Bang Theory wins the week: Numeris
The laugher took the most single-night viewers for the week of April 27 to May 3.
Shaw orders Intervention Canada series for fall
Sponsorship opps are available for the launch of the addictive series on Slice.