Articles Tagged 'Theo'
Mindshare retains Rogers duties after Theo is dissolved
The bespoke WPP agency will soon be no more after the bulk of creative duties are moved to Sid Lee.
From CARD: How media leaders are keeping teams connected
Our roundtable of agency execs share what they're doing to keep their existing talent motivated.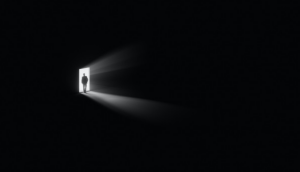 From CARD: How are media leaders navigating recruitment?
Agency execs Shelley Smit, Kevin Johnson, Noah Vardon, Sarah Thompson and Devon MacDonald share what they're doing to attract and retain talent.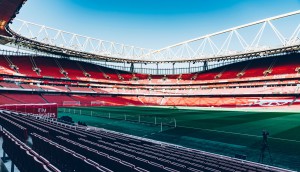 How a changing climate could disrupt media buying
From threatening Sunday afternoon football to creating a premium for weather content, experts say global warming will transform planning as we know it.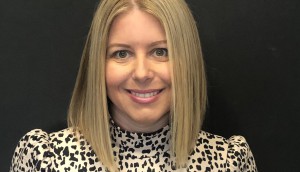 People Moves: Carat, Theo and more
Plus, Enthusiast Gaming makes an acquisition and staffs up accordingly.
People Moves: Mindshare's Theo takes shape
Plus, TLN and the Trade Desk bolster their management team, and Narcity adds its top editor.