Articles Tagged 'Torstar'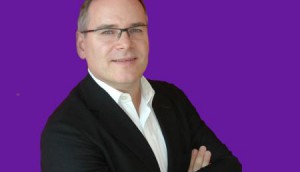 Torstar eliminates CRO role, hires two new senior execs
The changes come as Claude Galipeau accepts a new position with the CBC.
ICYMI: Court order obtained in Torstar, Postmedia investigation
Also, The Globe and Mail partnered with Effie Canada and Ron Burgundy gets his own podcast.
Bell Media, Torstar confirm layoffs
On-air talent at Virgin Radio and editorial staff at StarMetro Toronto were confirmed to have been let go on Wednesday.
Print, digital dollars down for Torstar
The company brought in $126.4 million in revenue, a drop of 13%.
ICYMI: The Star paywall goes back up
Plus, CBC says goodbye to 'fake news' with the cancellation of This is That.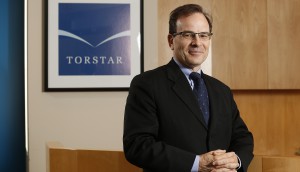 Torstar purchases iPolitics
The site will continue to operate independently, while also providing content for the Star's digital platform and daily papers.
VerticalScope acquires RedFlagDeals.com from Yellow Pages
The Torstar-owned digital media company gets a community of deal hunters for $12 million.
Torstar lays off 21 at StarMetro
Some services will be moved to north Toronto and Hamilton, although the size of those operations has yet to be determined.
Torstar, WSJ partnership vies for new audiences
The partnership launched June 12, with future plans for a digital subscription offering through Torstar.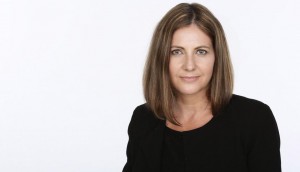 Irene Gentle on steering through tumultuous times
The new editor-in-chief of the Toronto Star thinks it's time to "look more to the people" rather than trying to buck ad trends.
Inside Torstar's Wall Street Journal partnership
CEO John Boynton says he wants the Star to be seen as a major business player among affluent Canadians.
Torstar announces subscription model following Q1 loss
The Canadian media company made the announcement alongside its first quarter report Wednesday.
Torstar courts national advertisers with Metro rebrand
Metro's free daily newspapers in Vancouver, Calgary, Edmonton, Toronto and Halifax will soon be known as StarMetro.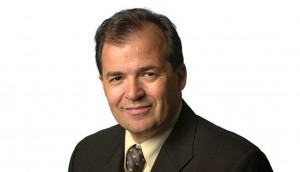 Michael Cooke exits The Star
The editor-in-chief will step down in June.