Articles Tagged 'Vice Canada'
BMO and Vice talk money with new vertical
The financial company is targeting millennials with its sponsorship of Vice Money.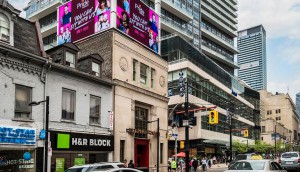 ICYMI: Vice Canada unionizes, Cannes shortlists begin
In case you missed it: Vice Canada employees have voted to join the Canadian Media Guild, Cogeco is adding Telelatino's channels and Cieslok is donating ad space to Pride Toronto (pictured).
The new vices for Vice Canada
The media co's newfront event Tuesday revealed the upcoming launch of Vice Quebec and a new in-house creative services division. (Vice Media co-founder Suroosh Alvi pictured.)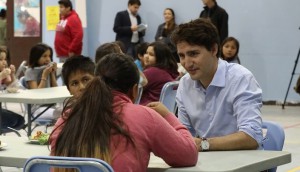 ICYMI: Vice's Trudeau exclusive, OMAC's charitable figures
In case you missed it: Vice Canada's exclusive with Prime Minister Justin Trudeau, OMAC releases 2015 charitable figures and Shomi goes live on Xbox One.
ICYMI: Sportsnet layoffs, Heineken's new shop
In case you missed it: Sportsnet cancels morning news show, Heineken names a new creative shop and Touche makes the Warc 100.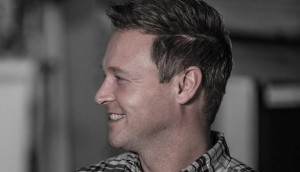 Ryan Fuss joining Vice Canada
The former Blue Ant Media SVP has joined the company as its CRO.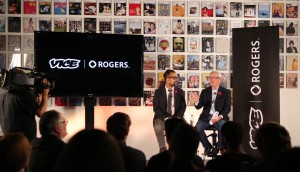 Timing is everything for Vice linear channel
Rogers Media's new president Rick Brace and Vice co-founder Suroosh Alvi on the potential for the Canadian outpost of Viceland.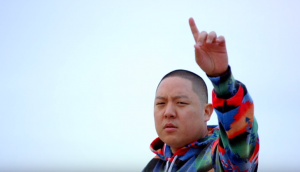 Viceland to bow in winter 2016
The TV channel is a product of the Rogers-Vice Canada partnership and will connect millennials with entertainment and issues of their time.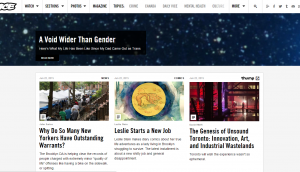 Vice Canada shows off its nose for news
Focusing on "under-reported issues," the media co's dedicated news team aims to target more than just millennials with its content.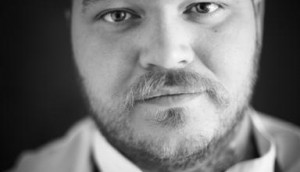 Upfronts 2015: Vice announces slate of new shows
Two Canadian originals join the lineup for the Vice channel's winter 2016 slate. (Vice Munchies personality Matty Matheson pictured.)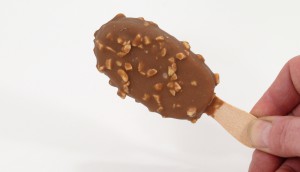 Screenwriters benefit from Magnum's indulgence
Partnering with Xavier Dolan and Vice's fashion magazine, Unilever is promoting its luxury ice-cream brand to film and fashion lovers.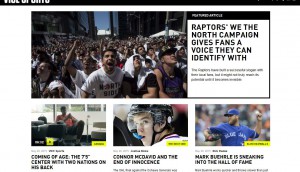 Vice Sports expands to Canada
The vertical is the latest launch from the media co in Canada.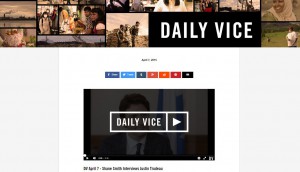 Exclusive Vice content coming to Fido
The Rogers-owned mobile service is offering a new Canadian daily show to Fido customers.