NHL announces record number of Canadian partner Playoff activations
New partners this year include Esso and Kruger.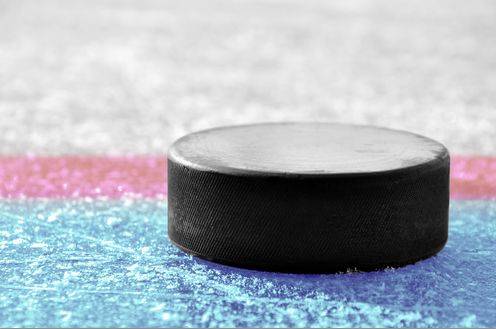 Ask any hockey fan – the last two weeks have been a little stressful. And for Canadian fans, last night marked the conclusion of any Canadian team's run in the Stanley Cup Playoffs.
But for many, this season and post-season has still been remarkable. Canadian teams and players have hit new records, signed big brand deals and brought in big views for Sportsnet, TSN and CBC. It's also been a big year for the NHL, with the league announcing that the recent signing of Esso as a brand partner officially makes this year its biggest for brand sponsors and integrated activations in Canada for the Stanley Cup Playoffs.
Returning brands activating around this year's playoffs include Rogers, Tim Hortons, Kellogg's, Kraft Heinz, Oikos, Bridgestone, Canadian Tire, PepsiCo, Honda, MolsonCoors, Reese, Visa and Scotiabank. New this year are Esso and Kruger Products.
Key activations include Tim Hortons, which is including collectible Canadian NHL team cups with its new Timmies Minis kids meals (supported with a TV, digital, social and in-restaurant media plan) and a chance to win tickets for the final game to registered Tims Rewards members; Kellogg's Frosted Flakes which is continuing its "Grrreatest Beards" contest and promoting it through a broadcast, digital, social and custom content buy; Kraft Heinz which is launching a Kraft Hockeyville Food Service program targeting younger demographics (Gen Z) on 60 post-secondary campuses throughout Canada; and Oikos which recently changed up its media plan to promote its long-running "Snack to Win" campaign.
Rogers will be releasing preliminary AMA and reach info for the first round of the playoffs later this week.