Articles Tagged 'Xbox'
Spotted: Toronto's floating Xbox
The installation featured the work of local artists, game trailers and secret codes as part of a global OOH campaign.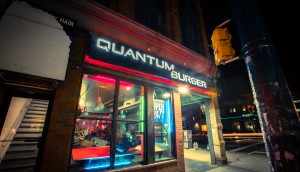 Spotted! Microsoft's frozen moment
Xbox promotes its newest game with an experience that's paused in time.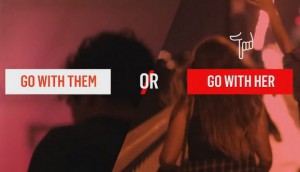 Tourisme Montreal plays to millennials
The tourism co is urging New York millennials to visit the city, with a new multi-device campaign that uses Xbox for the first time.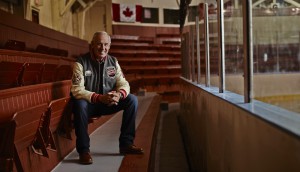 Rogers sets off on a hockey tour
Dates, locations and sponsors for the tour tied to City's new Sunday-night NHL broadcasts have been announced.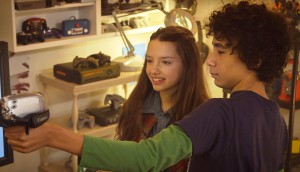 Disney XD orders Gaming Show (In My Parents' Garage)
The new show features a hands-on look at videogames for kids.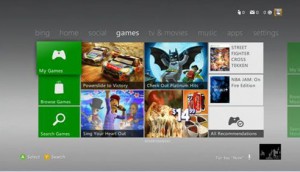 The Verdict: Pizza Pizza gets interactive with Xbox
The QSR's marketing manager talks about how the brand upped the ante with its Microsoft partnership.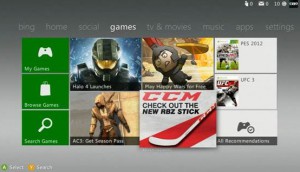 The Verdict: CCM goes digital for launch
The hockey gear brand partnered with Microsoft Advertising to launch its first Xbox-only campaign with a contest and video content.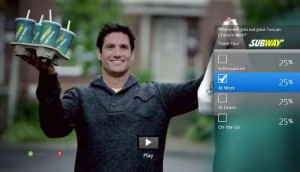 Microsoft releases first NUad results
Joe Strolz, VP, Microsoft Advertising, tells MiC about the first wave of results on the Xbox platform.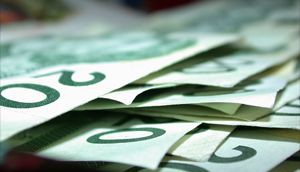 MediaCom Canada clients get first dibs on Xbox app opps
The deal includes pre-roll and interstitial video ads on newly-launched entertainment apps on the system.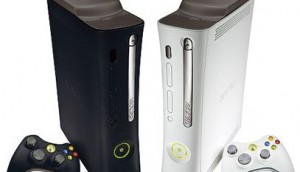 Microsoft expands Xbox Live TV experience
Rogers and Astral sign on to distribute content through the gaming console as part of a major international expansion.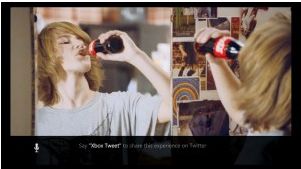 Next Big Thing: The NU world of TV advertising
With NUads, Microsoft Advertising is about to change television as we know it. So what does this mean for our industry?
The Verdict: Red Bull takes a triumphant ride
The brand talks to MiC about the results of working with Xbox to promote its sporting event.