Articles Tagged 'Young Lions'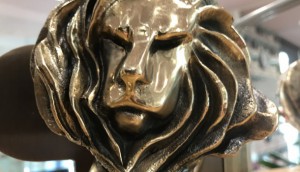 OMD team takes top honours for Young Lions Media
Teams from Initiative and OMG Montreal also medalled at this year's Canadian Young Lions competition, presented by The Globe and Mail.
Canada picks its Young Lions
Agencies from the GroupM, Omnicom and Vision7 families all made the podium.
Media, marketer semi-finalists announced for Young Lions
The winning teams, who will represent Canada on the world stage, will be announced at the upcoming CMDC Summit April 24.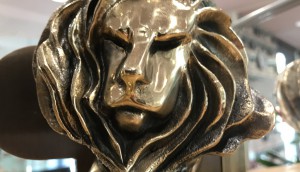 Jurors announced for 2019 Young Lions competition
Meet the industry experts who will decide the winning teams that will represent Canada in Cannes.
Canada's Young Lions and Young Marketers announced
A look at the Gold-winning work that earned brand and agency staff a trip to compete in Cannes.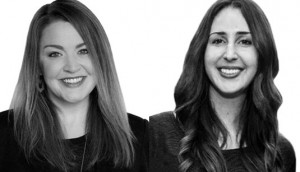 How two Young Lions used digital media to get millennials talking politics
Jessica Burnie and Elizabeth McPhedran harnessed chatbot technology to take a campaign from awareness to action.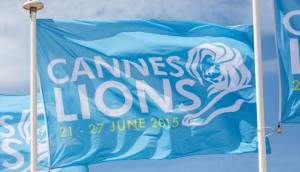 2017 Young Lions and Young Marketers finalists revealed
See the Canadians who have a shot at representing the country in Cannes this year.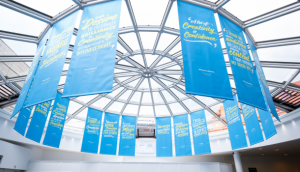 Canadian Young Lions adds a little complexity
How this year's competition brief hopes to help us better compete on the international stage.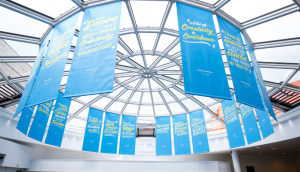 Young Lions registration opens
Industry pros under 30 have a chance to compete at Cannes as part of the annual competition.
Globe and Mail announces Canadian Young Lions
A DentsuBos team has won the Suzuki Superhero Challenge and will be heading to Cannes this June to participate in the global event.
Young Lions, Young Marketers open for registration
The Globe and Mail has opened the door to entries for the Canadian competitions, which will see winners heading to Cannes in April.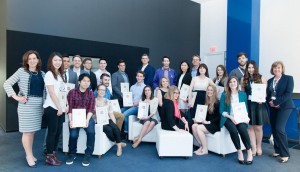 Canadian Young Lions winners revealed
Megan Metzak from Olive Media and Celia Gibb from M2 won the Media category, and will be representing Canada in Cannes this June.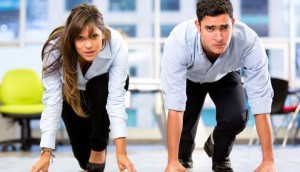 Registration open for Young Lions and Young Marketers
Details on this year's competitions, which will send winners to Cannes to represent Canada on the world stage.
Young Lions and Marketers announced
Media Experts' Carla Museitef and Jessica Stein will head to Cannes to compete in the Young Lions Media competition.