Articles Tagged 'Global'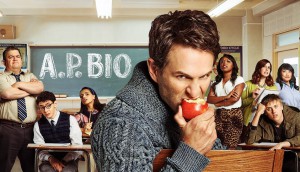 Global picks up action and comedy series
Corus brings 9-1-1 and A.P. Bio to the schedule mid-stream.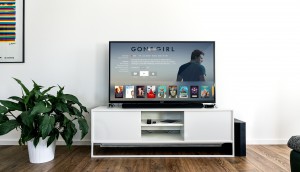 How Canadians feel about Netflix and other channels
While most Canadians identify CTV as their "favourite" channel, satisfaction and use of Netflix is on the rise.
ICYMI: Bell's Let's Talk is back with new and familiar faces
Plus, Nike makes the most of a massive TV buy.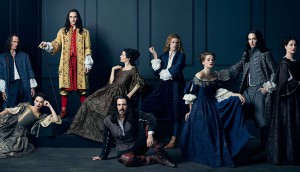 Fall TV strategies carry into mid-season
Our TV checkup shows most of the major networks are sticking to "escapist" programming this winter to draw viewers in.
Global brings back fall favourites for mid-season
It will only introduce one new show, and will also use Facebook to live-stream the premiere of Mary Kills People.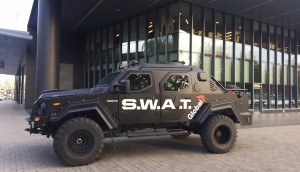 Spotted! Global brings S.W.A.T. to the neighbourhood
Despite the adult appeal of S.W.A.T., the activation targeted kids and families to capture curious parents.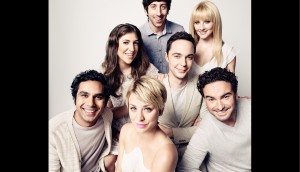 Big Bang holds the top: Numeris
The CTV comedy held the top spot, but saw its average audience drop slightly, with the gap narrowing between it and the second-place Good Doctor.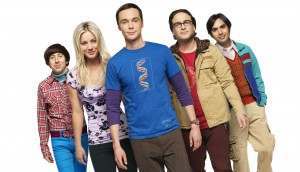 Big Bang carries the week again: Numeris
CTV lands one-two punch with Canada's favourite sitcom and The Good Doctor and Global's Survivor rounding out the top three.
Are advertisers 'falling' back in love with TV?
All four of Canada's major English conventional broadcasters have reported sales are up for fall TV, citing a repatriation of digital ad dollars – but is the pendulum swing permanent?
Summer TV check-in: What's got buyers talking?
Buyers discuss what worked, what didn't, and whether broadcasters can get by on reality-heavy summer slates.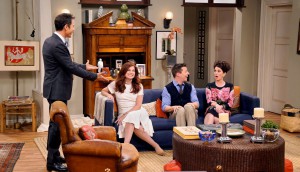 Global unveils fall premiere dates
Corus Entertainment fills out its premier week with new ventures from Jeremy Piven, Anne Heche and Andrea Martin.
Survivor doubleheader takes the top spot: Numeris
Finales for Survivor and Bull brought in high AMAs, but had to contend with news and hockey content for the week of May 22 to 28,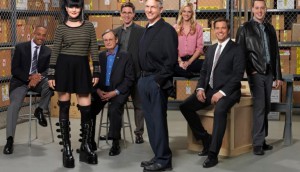 NCIS takes the top: Numeris
The action-drama pulled in an average of 2.23 million viewers on Global for the week of May 15 to 21.
Buyers talk: All I want for the upfronts is…
With presentations starting today, buyers talk about what they'd like to see in terms of content, what risks will pay off and how linear TV can compete with – or finally make friends with – digital.