Articles Tagged 'Global'
Are advertisers 'falling' back in love with TV?
All four of Canada's major English conventional broadcasters have reported sales are up for fall TV, citing a repatriation of digital ad dollars – but is the pendulum swing permanent?
Summer TV check-in: What's got buyers talking?
Buyers discuss what worked, what didn't, and whether broadcasters can get by on reality-heavy summer slates.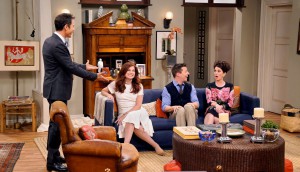 Global unveils fall premiere dates
Corus Entertainment fills out its premier week with new ventures from Jeremy Piven, Anne Heche and Andrea Martin.
Survivor doubleheader takes the top spot: Numeris
Finales for Survivor and Bull brought in high AMAs, but had to contend with news and hockey content for the week of May 22 to 28,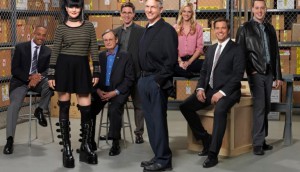 NCIS takes the top: Numeris
The action-drama pulled in an average of 2.23 million viewers on Global for the week of May 15 to 21.
Buyers talk: All I want for the upfronts is…
With presentations starting today, buyers talk about what they'd like to see in terms of content, what risks will pay off and how linear TV can compete with – or finally make friends with – digital.
SNL's "spicy" season hits a ratings high for Global
On TV sets and online, viewers flocked to watch Melissa McCarthy and Alec Baldwin reprise their White House roles.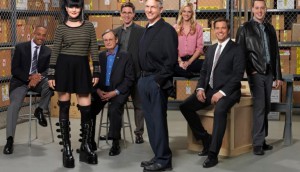 NCIS wins the week: Numeris
The action-drama on Global earned the most single-night viewers of all daily programs from Jan. 23 to 29, 2017.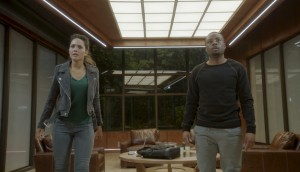 MacGyver wins the week: Numeris
Global's action-drama brought in the most single-night viewers of all daily programs from Jan. 9 to 15, 2017.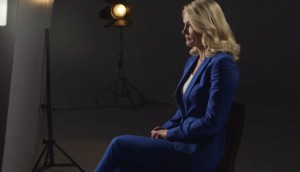 Global News has reporters shape new campaign
In an effort to increase its viewer loyalty in the Calgary and Edmonton markets, the network used social videos in addition to its traditional TV spots.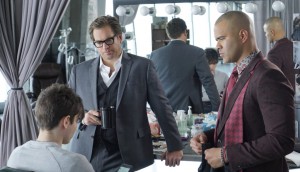 Fall face-off: What audiences (and buyers) are watching
Dramas such as Designated Survivor and Bull are safe bets, but what about long-running hits?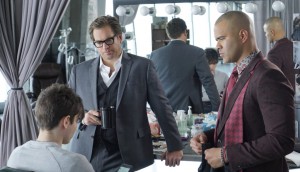 Bull takes the week: Numeris
The new drama on Global was the most-viewed daily program in Canada for the week of Sept. 19 to 25.
ICYMI: comScore expands mobile reporting, Newad wins two
In case you missed it: comScore has expanded its mobile reporting, Newad won two school contracts and Ricardo Media bolstered its sales team.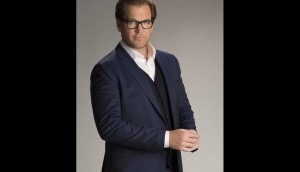 Bull pulls in the ratings for Global
The new series starring NCIS alum Michael Weatherly boosted the 9 p.m. timeslot from the same week last year.