Articles Tagged 'Global'
ICYMI: Global Calgary gets social with morning audiences
Plus, DAZN strikes a cricket deal and more.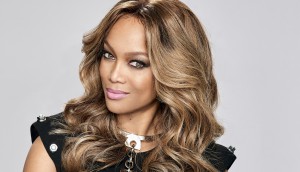 America's Got Talent takes the week: Numeris
The reality show was back on top for the first week of summer broadcasting.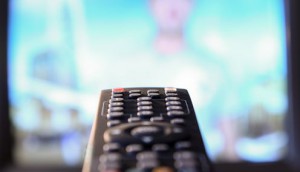 Upfronts 2018: The takeaways
From automation in TV buying to a slew of social series, here's what we took away from this year's Upfronts.
NCIS wins again: Numeris
The season finale of Survivor was not far behind.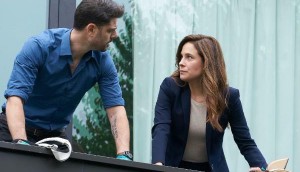 Corus pulls back the curtain on its fall season
The media co's commissions included a pair of culinary series from Proper Television, as well as a greenlight for the third and final season of Mary Kills People.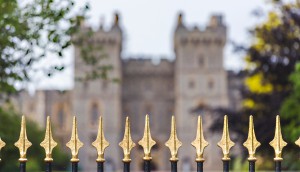 Who won the Royal Wedding broadcast battle?
The broadcast reached millions of Canadians across a number of different networks.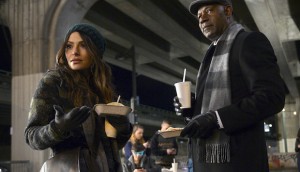 Global to premiere new drama on summer schedule
Other returning favourites include Big Brother and Private Eyes.
ICYMI: CBC sales shift, Royal Wedding details
Global and CTV unveil their coverage plans for the big day.
Global News expands digital, local coverage
VP Ron Waksman shares how the site went from "literally no online presence" to the #2 news site in five years.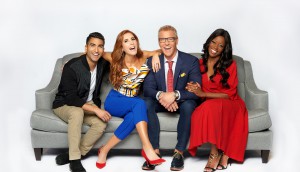 ICYMI: The Goods will go, BNN Bloomberg coming soon
Plus, Private Eyes will return May 27, and Noise Digital has won new business.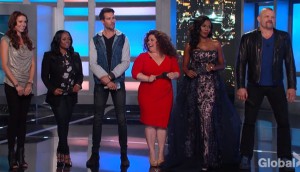 Celebrity Big Brother shines: Numeris
Now the Olympics affected what else Canadians watched.
Six new sponsors for Big Brother Canada
Air Transat will join The Brick as a grand prize sponsor.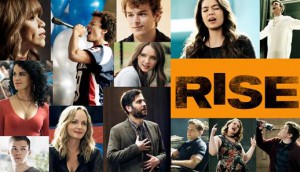 Rise arrives on Global's midseason schedule
The series adds more high school drama to the network's winter lineup.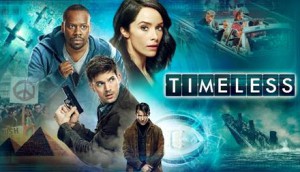 Global shifts Instinct premier, reveals Timeless' return
The Corus-owned broadcaster tweaks its winter schedule ahead of a new series' premier.