Articles Tagged 'MTV'
Kotex adapts French program for MTV
The brand has extended its program with Bell Media to bring its "Save the Undies" campaign to English Canadians.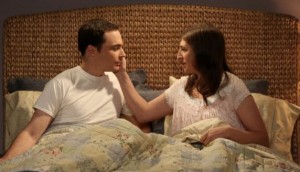 ICYMI: CTV's big bang, AOL's Natoli awarded
In case you missed it: The Big Bang Theory brought in record ratings, AOL Canada's Marla Natoli was awarded and Netflix is now available around the world.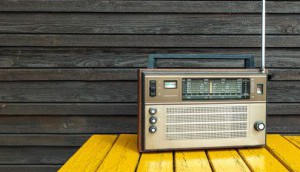 Ford Lincoln wins the week: Media Monitors
The car company bought the most advertising for the week of Dec. 28 to Jan. 3 according to the latest Media Monitors report.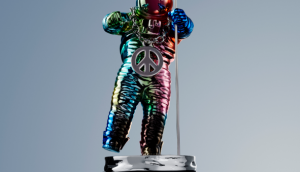 MTV Music Awards sees jump in viewership
The music awards show saw a 32% spike in viewership over last year.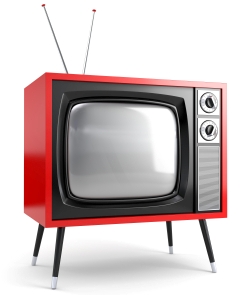 Bell Media asks CRTC for specialty category changes
The media co is willing to forgo its must-carry status for eight channels in preparation for the upcoming Let's Talk TV changes.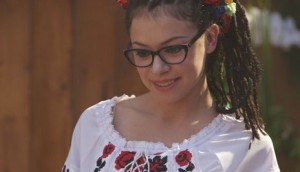 Orphan Black takes up more than just Space
The drama's season three premiere was watched by more than half a million viewers across four Bell Media channels.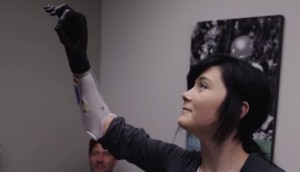 MTV show moves online, enlisting corporate sponsors
As a YouTube series The Buried Life will create inspirational, branded videos for the likes of The Weinstein Co. and Contiki.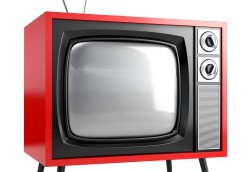 Layoffs and show cancellations at Much and MTV
Bell Media is focusing its in-house production strategy on a handful of shows, following news that several on Much and MTV have been cancelled.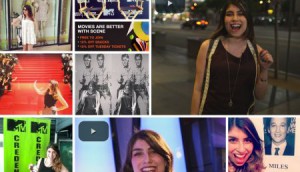 MTV and Scene team up for Twitter Amplify
The Bell Media channel and client launched the first-ever campaign of its kind this weekend around the 2014 MTV Movie Awards.
BCON bits
From Red Bull's subtle doc to the pros and cons of branded content with talent, here are some takeaways from yesterday's BCON Expo.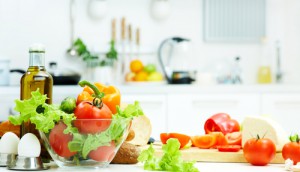 Biggest Loser doctor signs development deal
Pediatrician Joanna Dolgoff has signed a deal with Canadian Buck Productions to create a reality TV show around her gamified childhood obesity program.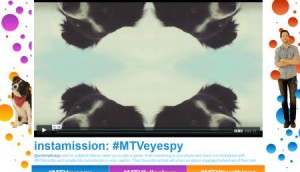 Sony launches a social project with MTV
The electronics co is promoting its Xperia ZL with a campaign that gets consumers creating content with Instagram stars.