Articles Tagged 'Shaw Media'
Specialty check-in: ads down, subscribers up
How the top channels and industry overall fared in 2015, according to the CRTC's report.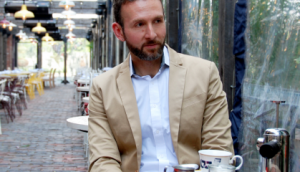 District M opens up in Toronto
The Montreal-based company has hired Emil Torma to lead programmatic solutions across the country.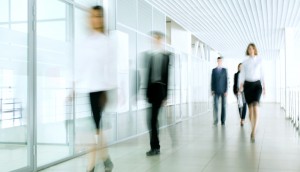 Corus shuffles its deck, reorganizes
Who will staff key roles under the new, integrated sales structure at Corus.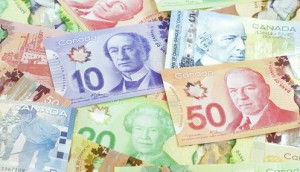 Layoffs at Corus as merger takes effect
Sales, marketing and content are among the departments impacted as Shaw Media is integrated into Corus.
Shaw Media posts advertising drops in Q2
Reduced advertising and syndication revenues were listed as reasons for the declines.
Corus unveils new brand, leadership team
Mario Cecchini and Christine Shipton are leaving the company as part of leadership changes as the deal to acquire Shaw Media closes today.
Shaw Media orders 'special' serving of Chopped
The latest season of the series will be made up of special and themed episodes, targeting kids and teen demos separately.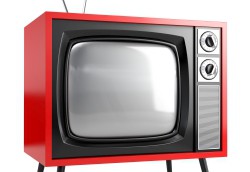 CRTC approves Corus acquisition of Shaw Media
The regulator has said no tangible benefits will be generated from the deal, nor will any new broadcast licences be issued for any of the services.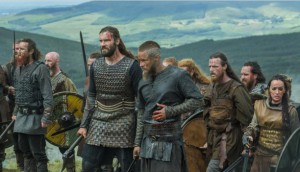 History's Vikings renewed
The top-rated specialty drama will return in 2017 with a new star in its midst.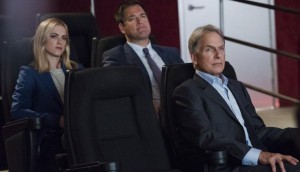 NCIS takes the week: Numeris
The drama on Global had the most single-night viewers for the week of Feb. 29 to March 6, 2016.
Corus shareholders vote to approve Shaw acquisition
The vote took place at Corus HQ yesterday and saw shareholders vote almost 80% in favour of the deal.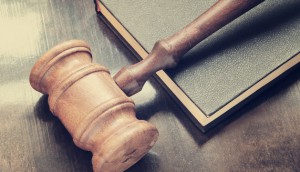 OSC shuts down Catalyst application
An Ontario Securities Commission hearing held on Friday and Monday aimed to determine if Catalyst Capital had the standing to pursue an application related to the Corus/Shaw deal.