Articles Tagged 'Deborah Hall'
Why technology showcases like CES matter to marketers
Deborah Hall, CEO of Dive Networks on the key trends from this year's showcase, as well as why it has reached tipping-point status for the marketing community.
Cannes 2015: Canadians hit the beach
Executives on what they're looking forward to most in France next week, and the work they think will win Lions.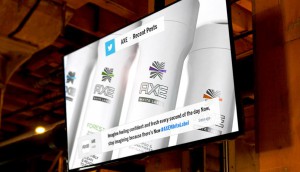 Dive Networks brings Sid Lee on board
The company is working with the creative agency, installing data visualization screens in its office, and applying the numbers to its future Axe campaigns.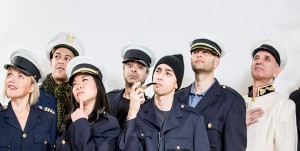 Former Onestop Media execs relaunch data co at CES
Dive Networks, formerly Performance Content Group, is introducing a new platform that presents data in an easy-to-understand format.
2015 will be the year of…
Is it programmatic direct? Wearables? Mobile? Industry leaders gave their predictions for 2015 and looked back on the big shifts of last year.
Mobile before desktop for brands in 2015: Hall
Next year will be the tipping point for brands on mobile, says Deborah Hall, CEO at Performance Content Group.
Mobile tracking and metrics are different… now what?
Deborah Hall, CEO at PCG Lab, on changes the industry can make now to better measure mobile.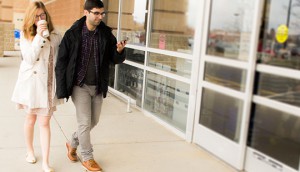 How beacons can beckon buyers
PCG CEO Deborah Hall and Juice Mobile's Neil Sweeney on the best practices around the emerging tech as it reaches retailers in Canada.
Wrapping up the Festival of Media: blog
From Net-a-Porter's next mobile offering to global conversations on programmatic, Performance Content Group's CEO takes MiC to the event in Rome.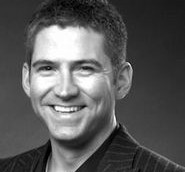 Performance Content Group adds an SVP
Paul Cowan has joined the audience intelligence and content analytics firm as its SVP of client development.
Predicting the top trends for 2014
From small data to true collaboration, leaders from media, OOH, digital and mobile pick the top three things they think will make a difference in their field.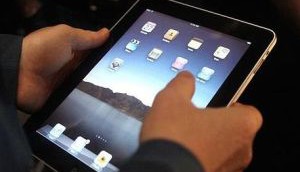 Olive Media launches hybrid tablet product
OMD Canada and the New York Times have signed on to use the new unit, which makes advertising responsive for tablet viewing.