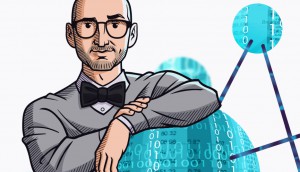 Bell Canada acquires Environics Analytics
Bell Media clients will get direct access to the analytics firm's segmentation products.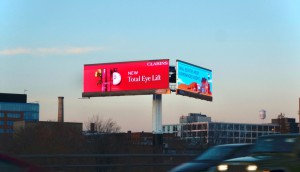 Toronto gets a new digital superboard
The doubled-facing digital board sits on one of Toronto's busiest expressways.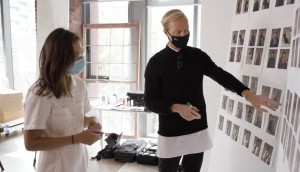 Inside Indigo's COVID Christmas media strategy
With a smaller marketing budget, the retailer brings media in-house and shifts to digital to try to manage in-store crowds.
Grey's Anatomy finds the top TV spot: Numeris
The Good Doctor came in a close second, with each of the top-five shows seeing a bump in views as winter settles in.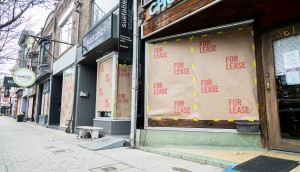 Spotted: A whole neighbourhood for lease
A busy Toronto shopping district shows what's at stake for small business owners during the pandemic.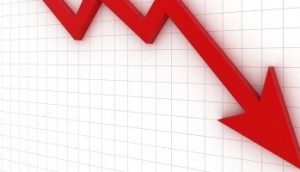 Canadian ad spend to drop 6.2% in 2020: WARC
The international organization says print took a particularly bad hit, while online investment saw increases.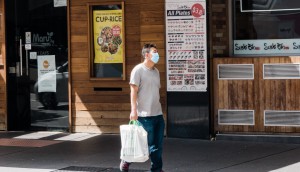 October travel declines affect OOH reach nationwide
After a summer of slow progress back towards normal, COMMB's latest report shows an October relapse. But data provides a way through.
Auto dealers keep hold on T.O. radio: Media Monitors
Wireless and financial brands round out the top three while the Quebec government continues to lead on Montreal.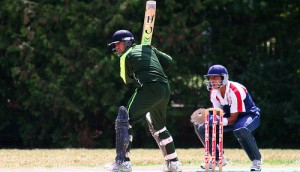 ATN acquires broadcast rights to international cricket
Games will air live on two channels dedicated to the sport — CBN and ATN Cricket Plus.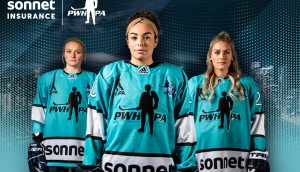 Sonnet's hockey sponsorship expands to women's league
A new deal with the PWHPA spawns a new professional team and continued investment in Canada's hockey players.
Julie Courtemanche gets a bigger gig at V7 Media
The new position supports CEO Joseph Leon's strategic objectives, including M&A opportunities.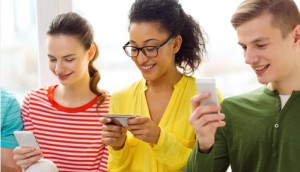 Do Canadians consume media the way we think?
Research from Ipsos Canada finds those in the industry consume media differently than the general public, and it may be shading their assumptions.