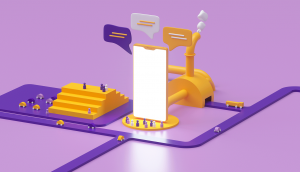 Securing the future of the Open Internet
Quantcast cautions finding reliable data is going to be harder for brands navigating a post third-party cookie world. It's time to consider new solutions.
Sponsored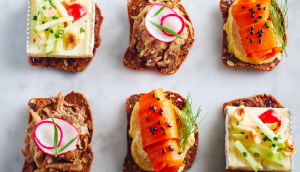 Raincoast Crisps pair with Ricardo for the holidays
The overall content campaign is focused on pushing sampling and conversion.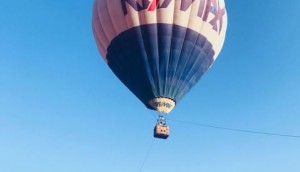 Fuel's latest win signals expansion in English market
With Anglo representation for Re/Max's ad inventory, this gives Fuel a national edge in the real estate vertical.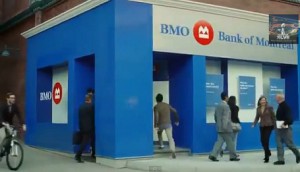 Many big radio buyers ease off in Toronto: Media Monitors
BMO topped the Toronto charts, but with only 866 ads in the market.
S4 Capital shows growth against digital media, content segments
The firm run by Sir Martin Sorrell is seeing profits rise quickly in the Americas.
Pattison and Environics team up to study movement data
While movement has increased in general, people with higher household income tend to move around more.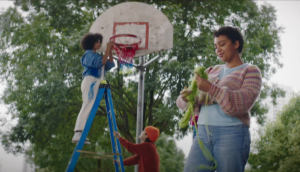 How Nissan served ads to 150 different audiences
The digital-first strategy, including a partnership with DAZN, helped engaged different targets from stargazers to sports fans.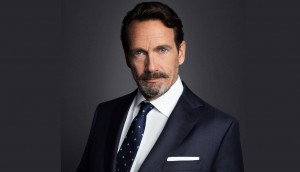 Quebecor's revenue for Q3 is up
The gains came mostly from the telecommunications segment, while media revenue's decrease was in the single digits.
ICYMI: Buzzfeed becomes profitable, Food Network Canada gets festive
Plus, as the new hockey season lies in wait, TSN adds a new lunchtime radio show.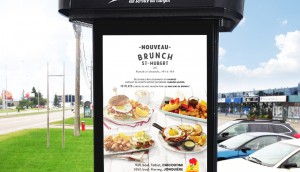 Eat It Up Media enters a new stage focusing on local
The experiential agency is now representing OOH sales in tertiary markets, with an aim to revitalize buying.
Announcing the Media AOY finalists
Strategy reveals the top shops fighting for a medal, along with the agency and brand execs that judged the work.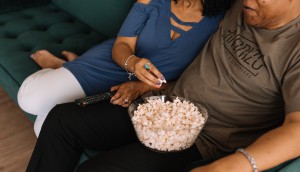 The summertime screen slump didn't last: study
Due to the second wave, cooler weather and even some difference with reporting – Canadians are upping their content consumption again.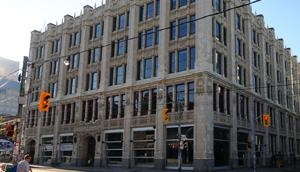 TV, radio, OOH and digital demand up at Bell Media
The company still struggled with lower ad demand and subscriber revenue, but many improvements were made.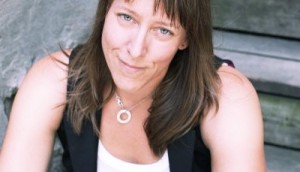 Blog: Call your agency, for the sake of local news
Mindshare's Sarah Thompson on why local media is at stake – and how marketers can help.
Revenue down 16% for Stingray
Despite a double-digit decrease, the company saw a marked improvement from Q1, with operating expenses down significantly.