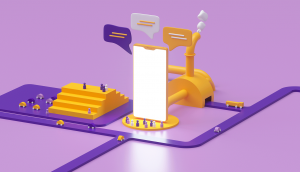 Securing the future of the Open Internet
Quantcast cautions finding reliable data is going to be harder for brands navigating a post third-party cookie world. It's time to consider new solutions.
Sponsored
Has Netflix plateaued in Canada?
The SVOD giant has a lot of room for growth right now, just not in North America.
Michael Beckerman's mission to be a better partner
"Brand awareness, to me, is marketing's fool's gold," says Torstar's new chief client officer, who wants to put away the rate cards and focus on serious new questions.
2020 Media AOY Bronze: UM proves its worth
To help clients address COVID challenges, the shop expanded its consulting service and developed new forecasting tools.
2020 Media AOY Silver: PHD taps into the art of science
Under a new global vision, the agency encourages clients to go beyond incremental jumps and aim for "disproportionate returns."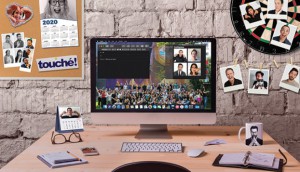 2020 Media AOY Gold: Touche! is still all about creativity
The agency's creative focus has helped clients succeed with innovative solutions to their business-specific problems.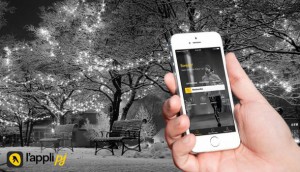 Yellow Pages revenue down nearly 20%
Despite the declines, CEO David Eckert described the results as pleasing and "solid."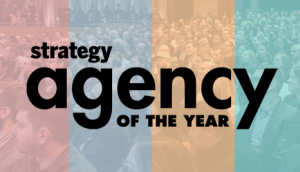 Here are the 2020 Media Agency of the Year winners
This year, it's Touché!, PHD and UM that have earned top honours in the media discipline.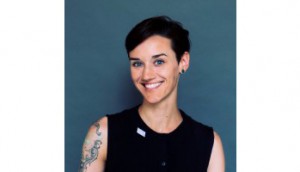 Blog: We've gone full Truman Show, and not the way you think
Outgoing MiC editor Bree Rody combines her obsession with media and pop culture, and contemplates the topsy-turvy future of the top funnel.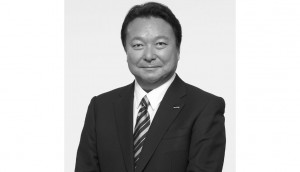 Dentsu's declines remain in double digits
The holding co is in the midst of a comprehensive review of its brands, as well as office space, shared services and more.
People Moves: CBC, Quebecor and more
A sports and sponsorship veteran is returning to the CBC, while a new position has been created at TLN.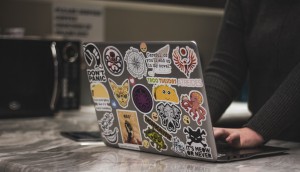 DTC and ecommerce growth buoy AcuityAds revenue in Q3
Connected TV and self-serve also grew, although the travel and hospitality sector spent less on ads overall.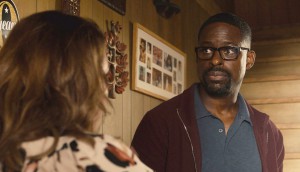 Masked Singer returns to the top, This is Us debuts high: Numeris
The Big Three took number two, while The Masked Singer, SNL and The Amazing Race continued to dominate.
Spotify makes another acquisition, this time in podcast adtech
The megaphone acquisition could help Spotify up its game in the eyes of aspiring audio advertisers.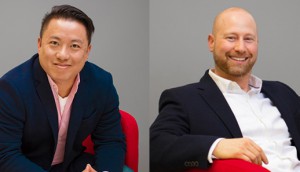 MKTG picks its new leaders
David Chong and Andrew Shulman are longtime consultants whose backgrounds will help brands pivot to digital activations.