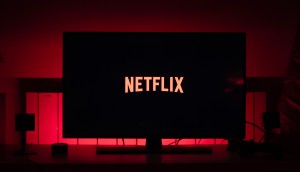 Netflix's Q4 shows growth slowing in Canada
The streamer is also changing the way it reports its video viewership.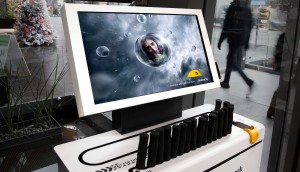 UmbraCity brings advertisers to new markets
The Vancouver-based umbrella rental startup is heading to Toronto and select U.S. cities, creating programmatic options with Campsite.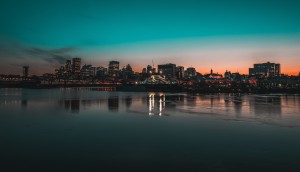 Unpacking the media habits of Quebec's biggest city
Montreal tends to be more ethnically and linguistically diverse than the rest of the province – how does that affect media consumption?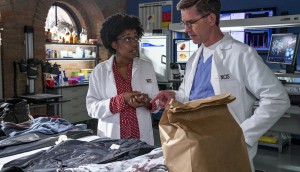 NCIS sails to the top: Numeris
Police, legal and hospital procedurals drew Canadian viewers this week as well the return of Quebec drama, 'Fugueuse.'
Sunwing stays on top: Media Monitors
The Canadian tour operator spent big in Toronto, but CTV took over the top spot in Montreal.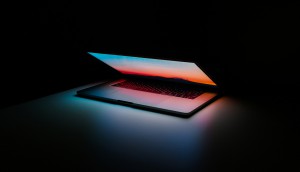 Tech in 2020: The long game of voice, the ad trade-off and more
A new global study by MIQ gives a quick peek into the distant and not-so-distant future, and what consumers want out of their tech.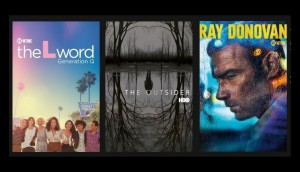 Crave taps the French market by going bilingual
More than 250 French-language series, totalling 600 hours of content, will be made available through the streamer.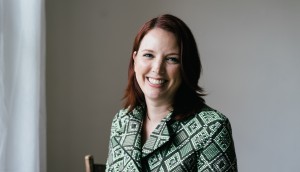 Reach, revenue and impact: Jennifer Hollett's goals for The Walrus
The former head of news and government at Twitter Canada, Jennifer Hollett assumes the role from Shelley Ambrose, effective June 1.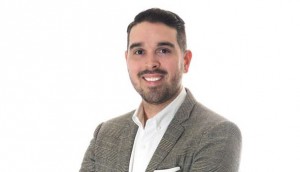 Outfront bolsters leadership team amidst digital expansion
Brendan Dillon, who come from a purely digital background, will help guide the company through a major online transformation.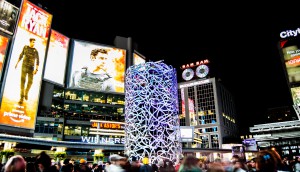 Marketers eye 2020 investments: Is brand-building back?
A new Warc report shows that marketers admit they may have over-invested on performance media, but ad spend predictions show a disconnect.
People Moves: Torstar, EQ Works and more
Plus, Quebecor makes a string of hires in sales and content.
Foodism, Escapism get experiential to reach commuter audiences
Twenty-Two Media will now distribute its print titles at Billy Bishop Airport and Toronto's Union Station.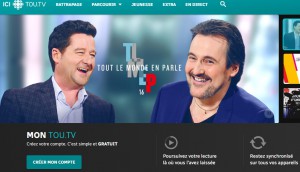 Quebecor files complaint over CBC's French-language SVOD
President and CEO Pierre Karl Peladeau stated Ici Tout.TV Extra is an "alarming departure" from the pubcaster's mission by placing content behind a subscription fee.