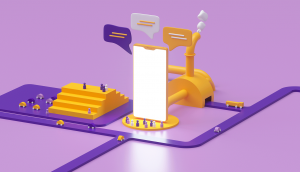 Securing the future of the Open Internet
Quantcast cautions finding reliable data is going to be harder for brands navigating a post third-party cookie world. It's time to consider new solutions.
Sponsored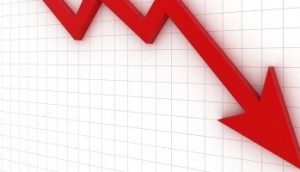 Canadian ad spend to drop 6.2% in 2020: WARC
The international organization says print took a particularly bad hit, while online investment saw increases.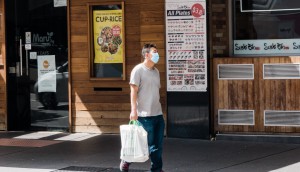 October travel declines affect OOH reach nationwide
After a summer of slow progress back towards normal, COMMB's latest report shows an October relapse. But data provides a way through.
Auto dealers keep hold on T.O. radio: Media Monitors
Wireless and financial brands round out the top three while the Quebec government continues to lead on Montreal.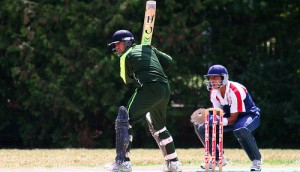 ATN acquires broadcast rights to international cricket
Games will air live on two channels dedicated to the sport — CBN and ATN Cricket Plus.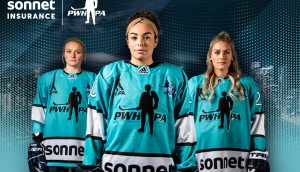 Sonnet's hockey sponsorship expands to women's league
A new deal with the PWHPA spawns a new professional team and continued investment in Canada's hockey players.
Julie Courtemanche gets a bigger gig at V7 Media
The new position supports CEO Joseph Leon's strategic objectives, including M&A opportunities.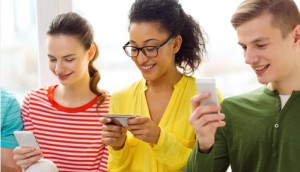 Do Canadians consume media the way we think?
Research from Ipsos Canada finds those in the industry consume media differently than the general public, and it may be shading their assumptions.
BNN and Mackenzie Investments partner on content series
The advisor-focused series looks at building wealth on Bell Media's specialty channel.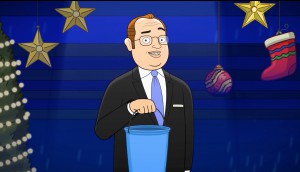 ICYMI: A musical Corner Gas Christmas surprise
Plus, Jeffrey L. Orridge is named TVO CEO and St. Joseph Communications launches an ecommerce content play.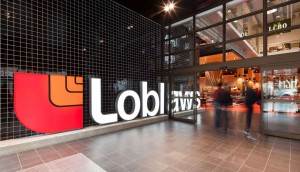 Loblaw acquires ad serving tech from Eyereturn
The retailer plans to enhance its in-house agency's proprietary platform.
People Moves: Alfredo Tan moves to sports media
Plus, more changes at MKTG and MediaTonik bolsters its Toronto operations.
Podcast listening is on the rise and increasingly female
A pair of studies provide snapshots of this young, ad-tolerant Canadian audience.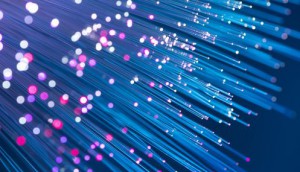 Assessing the AWS outage will take time
Amazon's cloud server issues slowed publishing and analytics services for multiple organizations for nearly a full day.
What's a sponsor to do when the Raptors head south?
Toronto's beloved NBA team will play home games in Tampa next season. This doesn't necessarily leave in-person sponsors out in the cold.