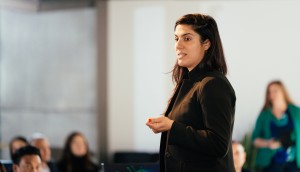 Rebuilding brand trust in the online ad space
Overcoming the challenges of protecting personal privacy in a connected world
Sponsored
CBC outlines the three pillars of its updated structure
The changes include new roles for Sally Catto and Susan Marjetti, and a decentralizing of CBC's media operations.
Corus launches new TV app with ad opportunities
All of Corus' channels will come together under one umbrella, with some content made free to view.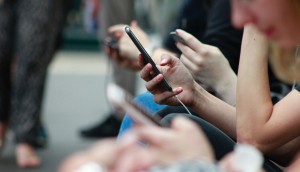 The duopoly grows, but TV will return to growth: report
Traditional media combined will grow by 1.5%, its biggest lift since 2011.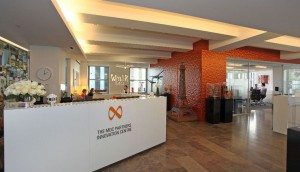 Organic revenue growth continues down at MDC
However, the declines are slowing and the holding company is pointing to several signals that could lead to improvements in the year ahead.
ICYMI: A bleak fate for this year's F8, OMD gets global recognition
Plus, a popular Canadian podcast is going to TV.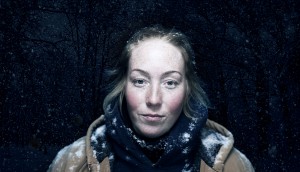 Cottage Life goes off the grid with Life Below Zero
New eight-episode docu-series captures the hardscrabble lives of four people living in Canada's North.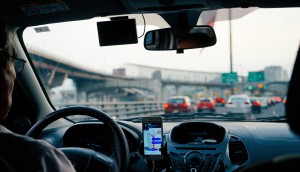 Would Uber's auto advertising be popular in Canada?
In the U.S., the company has struck a deal with adtech provider Adomni. Is there an appetite for something similar here?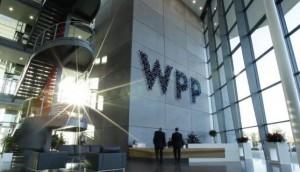 WPP returns to revenue declines in Q4
The North American region and specialist agencies were particularly weak, though CEO Mark Read is optimistic for the future.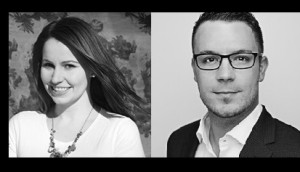 Two new chairs named at the ACA
Privacy and cross-media measurement are just two of the issues on the table.
People Moves: Innocean, GroupM and more
Kingstar promotes a media director, while specialty network Sport-Média adds a new national account manager.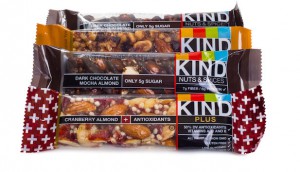 MediaCom adds a new snack brand to its roster
Kind has chosen both MediaCom in Canada and the U.S. in separate reviews, allowing for synergy across the border.
CHFI embarks on biggest media spend in 60 years
The Toronto radio station has launched its biggest campaign ever, with multiplatform ads running through to late November.