There's no going back: two changes transforming the industry
Lauren Richards speaks with media execs on consumption shifts and the future of work.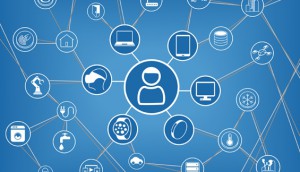 Epsilon partners with Verizon on custom audiences
Publicis' data platform extends its cookieless, privacy-friendly ID into the media company's DSP.
Automakers accelerate their radio buys: Media Monitors
Domestic and international automakers boosted buys last week, but OLG and the Government of Quebec stayed on top.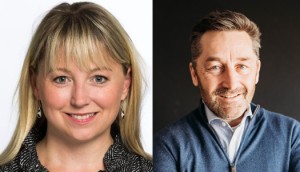 DOOH newcomer Allvision invests in new sales hires
The pure-play DOOH media company is positioning to take advantage of the OOH marketplace's resurgence.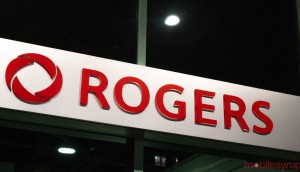 Rogers to acquire Shaw
If the deal is approved, it would provide Rogers with the scale to accelerate the delivery of its nation-wide 5G network.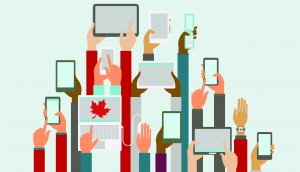 Polar spins off programmatic offering into its own division
The Toronto-based ad tech company hopes Nova will build on a 331% increase in programmatic-driven revenue in 2020.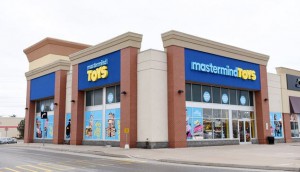 Mastermind Toys signs sponsorship deal with Today's Parent
The toy retailer will get exclusive access to promotional content formats in both print and online.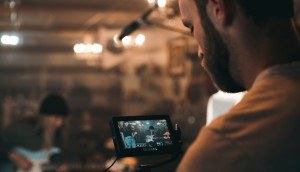 Wattpad launches content production offering for brands
The content-creation platform introduces Wattpad Brand Originals to develop branded TV, film, audio and digital media projects.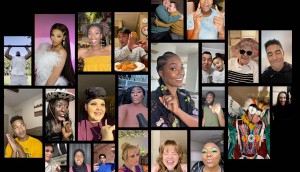 TikTok focuses on traditional media in first North American campaign
The social platform is relying on TV and radio to show 90% of Canadians the kind of content its creators come up with.
Arlene Dickinson acquires The Bullet and Newsworthy
The website and content agency align with recent strategic food- and health-focused shifts at the entrepreneur's other companies.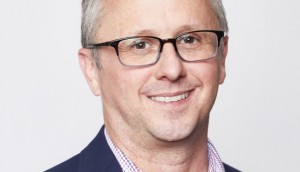 GainShare hires new SVP of consumer experience
The performance marketing agency hires Matt Kelley to provide a more holistic perspective for clients.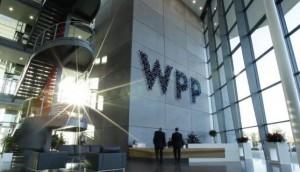 WPP's organic revenue was down by 8.2% in 2020
But the holding company's recent trajectory has it expecting 2021 to be a year of "solid recovery."