The CMA on privacy, progress and future-proofing brands
The CMA has issued an updated privacy compliance guide, covering everything from breaches to cookie consent, in light of recent changes.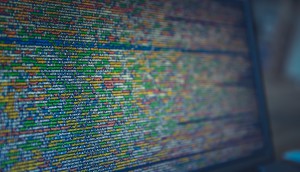 Sqad brings ad cost data transparency to the Canadian market
New York-based data and software provider launches ad cost platform to create a 'common currency' with help from a growing list of agency partners.
The strategy behind Stingray's latest acquisition
The acquisition of insights company Chatter will allow Stingray to bolster its media solutions portfolio, on top of more standard advertising.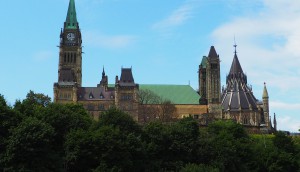 BTLR's 97 recommendations include an ad-free CBC in five years
The report's recommendations also include subjecting streaming services to spending obligations toward Canadian content, and collecting and publishing consumption data.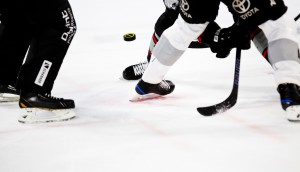 Women's game drives gains for All-Star Weekend
Aside from being the first Weekend to feature a women's game (which helped lift the Skills Comp by 20%), the event also featured unique ad placements.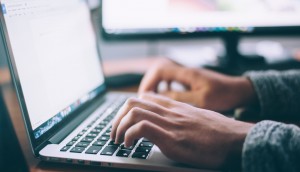 AcuityAds streamlines measurement with Tapad
The new partnership is poised to create better cross-device insights to 'connect the dots,' CEO Tal Hayek says.
The Good Doctor back on top: Numeris
Plus, the series premiere of 9-1-1: Lone Star drew audiences nationwide.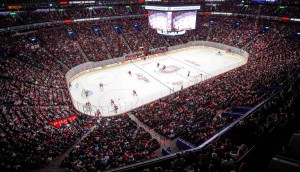 Indeed taps the Quebec market with the Habs
The job-seeking website brings viewers inside the NHL organization for a behind-the-scenes look at some of its more unique jobs.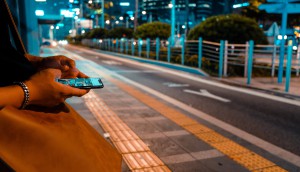 Cue Digital Media goes to the gamers
The digital rep house has teamed up with the makers of Candy Crush to get in on gaming fever.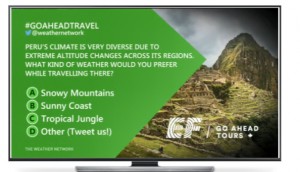 EF Go Ahead Tours taps Pelmorex for TV content program
The travel company is aiming to grow its Canadian reach with a multi-platform content program across The Weather Network on TV, social and digital.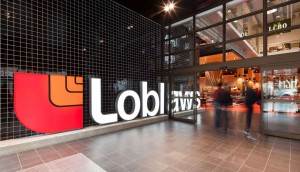 Loblaw scores the top spot: Media Monitors
The Montreal International Auto Show continues to spend making amusements and events the top of the buying category.