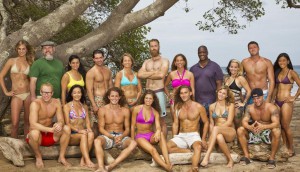 As news programs rise, Survivor takes the top: Numeris
Despite the rise of nightly and special news programs, scripted TV viewership remained largely unaffected during the first full week of physical distancing.
Amidst isolation, whose media habits are changing most?
Boomers are watching more linear TV, but a different group is leading the way across categories like SVOD and music streaming.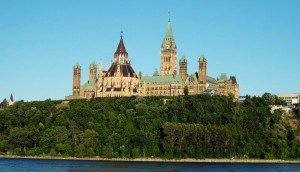 Federal government steps in for broadcasters
As the industry faces an overall decline in ad revenue and complications related to production, a new measure will represent $30 million in savings across 107 broadcasters.
Ad recession imminent, but CPG could stay strong: report
As short-term consumer behaviours could turn into more permanent ones, consumer goods could weather the storm better than other categories.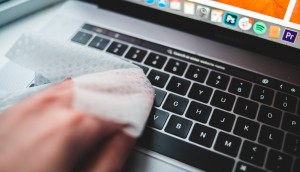 Are Canadians entering a state of news fatigue?
Mindshare's Sarah Thompson on why the agency is seeing a quest for good news among advertisers.
Provincial campaigns go big on radio: Media Monitors
Meanwhile, the auto category has continued to advertise unabated.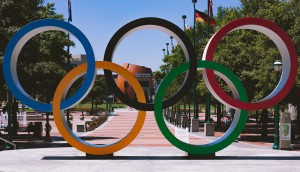 Olympics officially rescheduled for July 2021
With the newest change, that means there will be two sets of Olympic Games within seven months.
The Globe gets creative with its stripped-down sports section
Using stats and a little creativity, The Globe is covering the finest Canadian baseball that never happened.
What Budweiser is doing with its sports sponsorship spend
The brewer is trading sticks and pucks for emergency supplies, mental health care and more.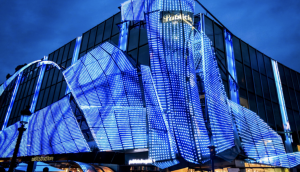 COVID-19 likely to hit agency results, say IPG and Publicis
IPG and Publicis are set to release their results in April, but are offering a word of caution now.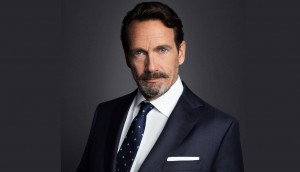 Quebecor lays off 10% of workforce
President and CEO Pierre Karl Péladeau called the temporary cuts "unavoidable" but said the company is putting in place financial support measures for those affected.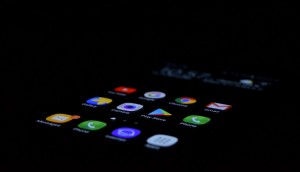 How media consumption is shaping Canadians' mindsets
Canadians are consuming more media than ever, but trust is not evenly distributed.
ICYMI: Cossette Media scores big internationally and more
Plus, Bell Media and TIFF pair to deliver positivity through film, and Corus confirms what will fill the suddenly empty Big Brother slots.
Many brands are still spending on media. Here's how they're changing it up
Agency and brand leaders share what considerations are being made, where spend is going and which campaigns they're taking out of rotation.