Are you ready for life beyond the cookie?
Quantcast shares global best practices on prepping for the challenges and brand opportunities in a cookieless world.
Sponsored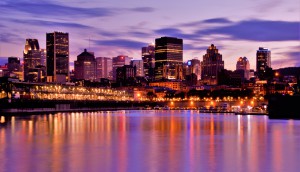 After a hot week, Montreal's radio buyers cool off
Meanwhile, Toronto continued to see larger media buys in categories like food and beverage, insurance providers and more.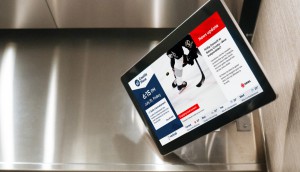 Vertical City ascends to Quebec
The place-based media company says now is a crucial time for companies in the residential screen business.
RiverTV takes the streetcar for its launch
With a brand new service but a smaller budget, the OTT provider took a chance on transit advertising.
Outfront pairs with Vistar to make digital inventory more accessible
The partnership will open Vistar's Canadian inventory up to U.S. buyers, and vice versa, which CEO Michele Erskine says is relevant in an increasingly borderless world.
Apex expands to smart speakers
Co-founder Chris Lombardi says audio could very well be the 'microsite' of the 2020s.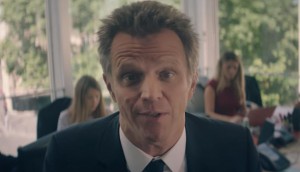 Publicis sees organic growth dip, but beats analyst expectations
The holding co also expects margins to approve in the second half of the year.
Lifestyle and entertainment affected by Global News layoffs
The changes include the cancellation of Global News's daily news podcasts, Wait There's More.
Carat wins Hema-Quebec via virtual pitch
The non-profit tasked the agency with answering its brief within only a few hours.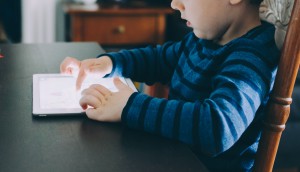 We're officially past the pandemic screentime surge
Mindshare's research shows that even though Canadians are still apprehensive about the pandemic, they're choosing nature over movies and TV.
ICYMI: Quebecor gets targeted, Edmonton CFL team responds to branding pressure
Plus, two popular dramas are returning to CBC.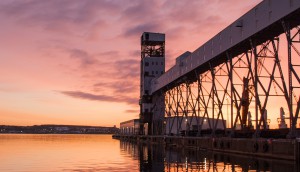 Why one Halifax agency established its own trading desk
Mike Hayes of Charcoal Marketing explains why it's adding programmatic functionality for SMBs with smaller budgets.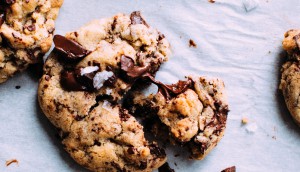 Index Exchange expands new identity tool for a post-cookie world
The product allows advertisers and buyers to understand where their audiences are present based on consented information.
People Moves: A new VP at Starcom Montreal and more
Plus, programmatic and sales moves take place across the digital sphere.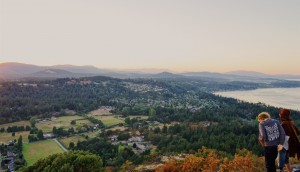 Narcity inks biggest branded content deal with Nature Valley
The content program is designed to reach millennial parents as part of a year-long effort to connect people through nature.