Articles Tagged 'Amazon'
Amazon renames, repositions ad offering
Wavemaker's Scott Stewart says the rise of Amazon as an ad platform could prompt growth in digital spending on e-commerce platforms.
ICYMI: Diply lays off 40, Amazon's ad business grows
The digital content company is adapting to market changes, while the e-commerce giant's ad business increases 132% year-over-year.
Fall TV's balancing act
Broadcasters aim to draw eyes (and advertisers) with rejigged schedules, fresh content and digital streamers.
ICYMI: Jan Kelley's Amazon play, Super Channel's rebrand
Plus, Coachella is coming back to SiriusXM, and CP24 is getting a new breakfast host.
CRTC seeks input from digital giants
The commission told Netflix, CBC, Google and others that it wants their subscriber and Cancon investment info, but promised not to share it.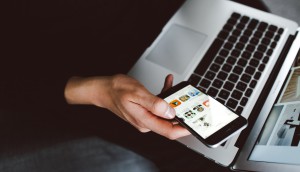 In the year since Pritchard's utlimatum, what has changed?
Experts weigh in on whether or not digital has truly cleaned up its act — and what still needs to change.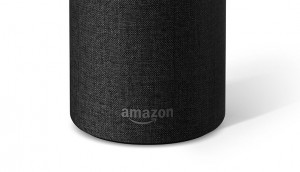 The uncertain future of Amazon Echo ads
Media agencies are readying themselves for ads on Alexa despite Amazon's denials. But one expert advises caution.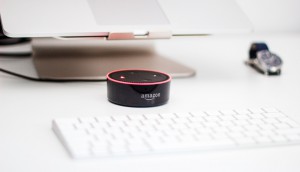 TheScore settles into the living room with Alexa
While there are no direct monetization opportunities from the smart speaker integration, COO Benjie Levy said it's important to increase audience reach and build loyalty.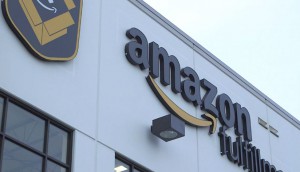 Amazon Marketing Services lands in Canada
The new services are intended to complement the e-commerce giant's suite of existing advertising services.
Spotted! Calgary's street-level Amazon strategy
A bid for the tech giant's second HQ gets underfoot and overhead in Seattle.
Amazon dominates paid search in Canada: study
A new study says retailers and financial companies are getting the best results on Google.ca.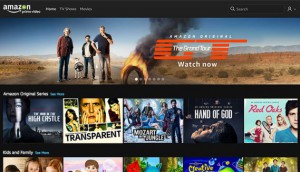 Amazon Prime Video launches globally
The SVOD service is now available in Canada and more than 200 countries around the world.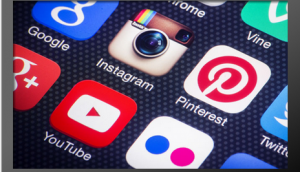 Personalized marketing needed to target millennials: report
Almost three-quarters of Canadians surveyed said that they would disengage with brands that send out mass, impersonal communications.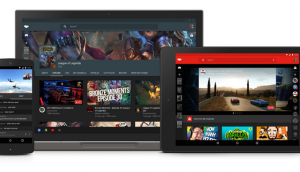 YouTube takes on Amazon
The company is launching its own gaming app to access the growing world of gaming, and eSports in particular.