Articles Tagged 'Carol Cummings'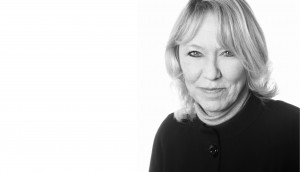 Media Experts asks: Where have all the big hits gone?
Longtime TV systems director Carol Cummings says networks need to compete for the big hits with OTT networks.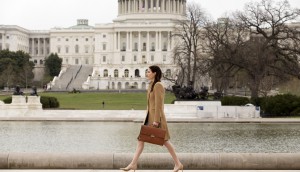 Carol Cummings on midseason strategies
The TV planning veteran on what shows will stick around, and what opportunities broadcasters can gain from Netflix venturing into ads.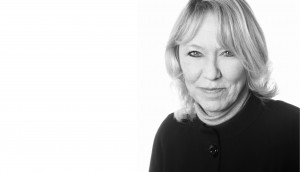 Why Carol Cummings sees ads in Netflix's future
The long-time director of broadcast solutions at IPG's Media Experts makes her wish on the annual Industry Wish List.
Carol Cummings on redefining what makes a hit
For the first time ever, Media Experts didn't identify any hits in its annual TV predictions.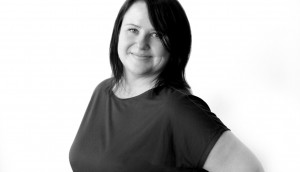 Nathalie Dupont joins Media Experts
Dupont will take the TV reigns from industry veteran Carol Cummings.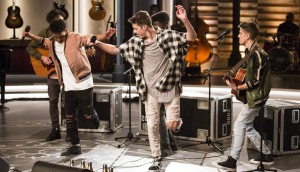 Media Experts makes its picks for mid-season hits
The IPG agency looks to The Launch, a nameless show and the Olympics as big winners.
Summer TV check-in: What's got buyers talking?
Buyers discuss what worked, what didn't, and whether broadcasters can get by on reality-heavy summer slates.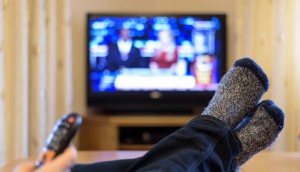 What's next for 2017: Television
As the world prepares for traditional TV to be overtaken by digital, the year will be seen as make-or-break for programmatic television.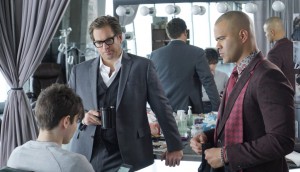 Fall face-off: What audiences (and buyers) are watching
Dramas such as Designated Survivor and Bull are safe bets, but what about long-running hits?
Fall TV: Mid-season check in
Directors from Maxus and Media Experts on the strong players and surprises from the first two months of the new season.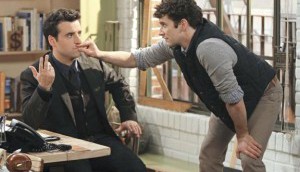 Fall TV: Primetime Battlegrounds
We called in some media insiders to pick the best bets and toughest fights across the new fall schedule.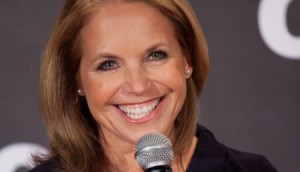 Restructuring daytime TV in a post-Oprah world
Execs from Gaggi Media, ZenithOptimedia, Media Experts and Mindshare weigh-in on the programming strategies for Fall 2012′s daytime schedule.
Media weigh-in: Cartoon Network in Canada
MiC asks Carol Cummings from Media Experts and Deborah Coyne from Maxus Canada to share their thoughts on what the new offerings provide media buyers.
Fall TV: Daytime ratings
Industry members weigh in on daytime TV buys in the post-Oprah landscape.