Articles Tagged 'OMD'
Media a major revenue driver for Omnicom in Q1
Advertising, as well as healthcare, drove growth from the holding co across global regions.
OMD boasts highest market share, but other agencies growing: report
The latest RECMA projections show that agencies such as Horizon Canada, Spark Foundry, Starcom, Cossette and Havas are gaining quick momentum.
OMD takes home a global Agency of the Year award
The agency has received high marks both globally and locally for its performance.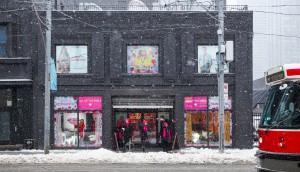 Spotted! Maybe romance isn't dead
WB Canada's Valentine's pop-up showcased the magic of romance – unless, of course, romance isn't your thing.
OMD, GroupM leading in global billings: report
In its annual report, ComVergence shows GroupM and its agencies lead in many categories, but growth is slowing.
Media AOY Silver: OMD Canada amps up solution arsenal
OMD Canada's CEO Cathy Collier says the media agency is focused on making 'better decisions faster' this year and beyond.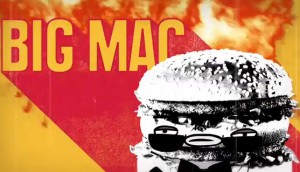 OMD retains McDonald's Canada
The QSR has been with the agency for more than a decade.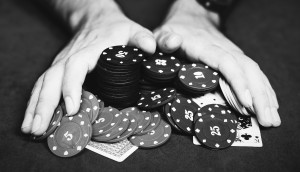 Fallsview Casino dips into AI with chatbot campaign
The campaign, which runs until the end of the year, was created in collaboration with Oath and OMD.
Touche, Omnicom top the latest RECMA report
Most agency families are trending up, according to the annual media shop ranking.
OMD tops RECMA report again
The Omnicom agency held a strong share, but its growth rate slowed, according to the report.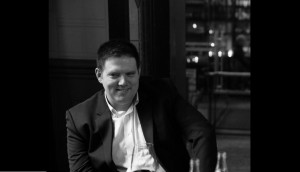 Sean Dixon upped at Omnicom
The former group director of marketing sciences with OMD will bring the practice to the agency's parent company.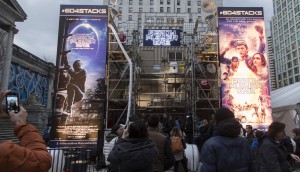 Spotted! A dystopian arcade to create box office buzz
Warner Brothers Pictures Canada promoted the release of Ready Player One through some good, old-fashioned gaming.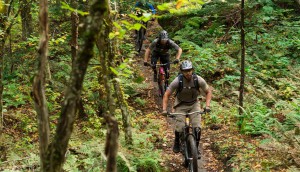 OMD wins Mountain Equipment Co-op
The Omnicom shop will hit the ground running with four campaigns in the next two months.