Articles Tagged 'OMD'
Spark Foundry wins Campbell's
The Publicis shop will also handle media for Pepperidge Farm and Campbell Fresh.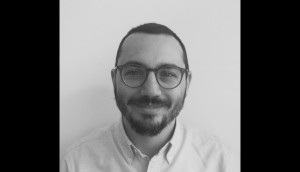 OMD adds new Montreal VP
Bobby Destounis has been promoted to supervise the company's Montreal office.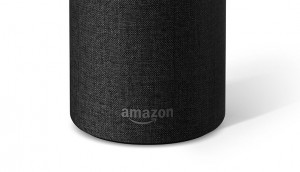 The uncertain future of Amazon Echo ads
Media agencies are readying themselves for ads on Alexa despite Amazon's denials. But one expert advises caution.
Mercedes-Benz embarks on its biggest AMG campaign
The focus is a cinema buy tapping into Cineplex's enhanced seating options.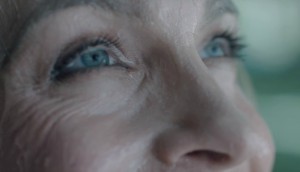 OMD's changing media role: MAOY 2017
Data, collaboration and strategy are at the forefront of the agency's client relationships.
Change in 2017 shows agencies the way forward
A brief look back to see what clients expect in the months ahead as MiC concludes its round table series.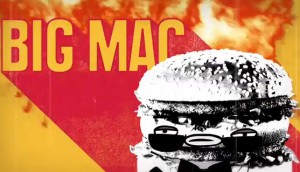 McDonald's to conduct global media agency review
OMD Canada expected to participate as the QSR looks to move away from single-agency model and save money.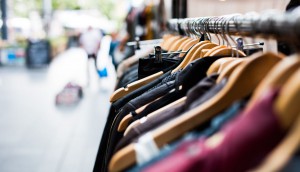 Reitmans retains OMD for traditional, picks new digital partner
The retailer preps for a 'new digital era' as it zeroes in on digital and social media.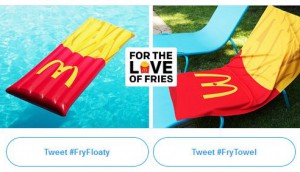 McDonald's amps up year two of fry day celebrations
#NationalFrenchFryDay is going after millennials, and putting Periscope on the big OOH screen to do it.
OMD tops 2016 RECMA activity report
While the Omnicom agency held onto the largest share for the year, it didn't post the most year-over-year growth.
Toronto FC added to roster of Sonnet sports partners
The insurance company has signed a deal with the MLSE soccer club with activations starting at BMO Field later this month.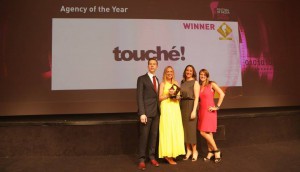 A Canadian first at the Festival of Media
Touché and OMD, the two agencies to represent Canada at the show, both took home statues at the ceremony in Rome.