Articles Tagged 'OMD'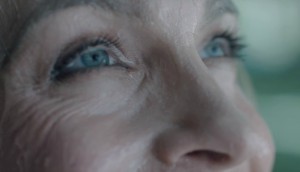 OMD's changing media role: MAOY 2017
Data, collaboration and strategy are at the forefront of the agency's client relationships.
Change in 2017 shows agencies the way forward
A brief look back to see what clients expect in the months ahead as MiC concludes its round table series.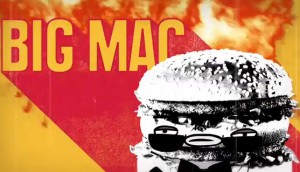 McDonald's to conduct global media agency review
OMD Canada expected to participate as the QSR looks to move away from single-agency model and save money.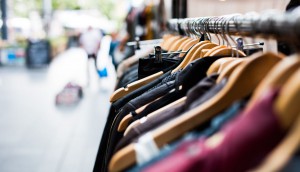 Reitmans retains OMD for traditional, picks new digital partner
The retailer preps for a 'new digital era' as it zeroes in on digital and social media.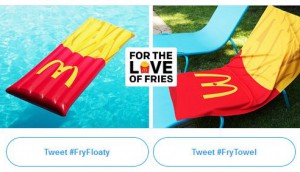 McDonald's amps up year two of fry day celebrations
#NationalFrenchFryDay is going after millennials, and putting Periscope on the big OOH screen to do it.
OMD tops 2016 RECMA activity report
While the Omnicom agency held onto the largest share for the year, it didn't post the most year-over-year growth.
Toronto FC added to roster of Sonnet sports partners
The insurance company has signed a deal with the MLSE soccer club with activations starting at BMO Field later this month.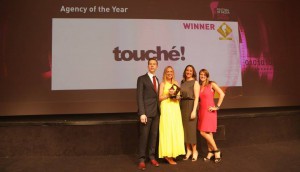 A Canadian first at the Festival of Media
Touché and OMD, the two agencies to represent Canada at the show, both took home statues at the ceremony in Rome.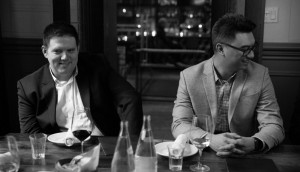 MiC Roundtable: Keeping up with clients
In the first of a series of roundtable discussions, MiC invited six mid-level media agency staffers to dive into the issues impacting day-to-day life in the industry.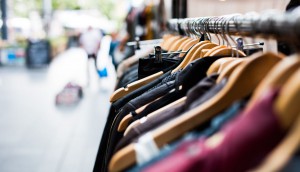 Reitmans launches media RFP
The retailer last reviewed its media agency partner in 2013.
Are YouTube's new safeguards enough to clear up the controversy?
Machine learning, new monetization criteria and third-party measurement are giving some agencies hope – but does the scandal prompt bigger questions about online advertising?
Touché! and OMD make the shortlist for Festival of Global Media
A dozen Canadian entries could compete for gold in Rome this may, including campaigns for SportChek, Tourism Quebec and the Canadian Safe Schools Network.
Ancestry digs into Canada's history with CBC
Details on the brand stepping into branded vignettes with the pubcaster.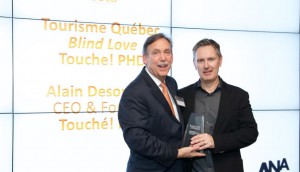 Omnicom agencies win Internationalist Gold
OMD, PHD, Sid Lee Media and Touche all walked away with top honours at last night's Internationalist Awards for Innovation in Media.