Articles Tagged 'RBC'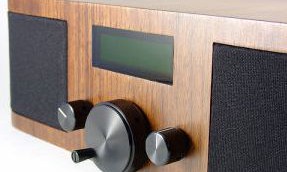 Rogers Wireless stays the course: Media Monitors, April 16 to 22, 2012
The telco snagged the top spot in Toronto again, with Chrysler Jeep Dodge RAM Dealer Association making the largest radio purchase in Montreal.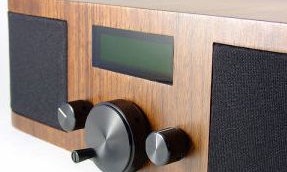 Honda Dealers drive to the top: Media Monitors, March 19 to 25, 2012
The auto association entered the chart at #1 in Toronto, while RBC jumped 22 places to the top in Montreal.
Shaw appoints Jim Little as CMO
The former chief brand and communications officer at RBC takes on the role effective April 26.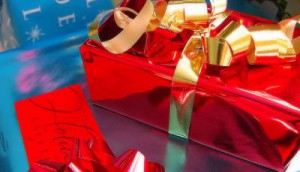 Holiday spending is up: report
Survey results from RBC and American Express show that Canadians are in a festive mood this year.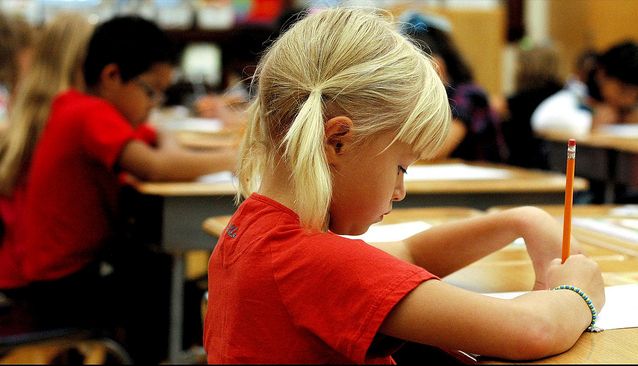 Parents holding onto their purse strings: study
The RBC and Ipsos Reid study found more parents are sticking to a budget this back-to-school season.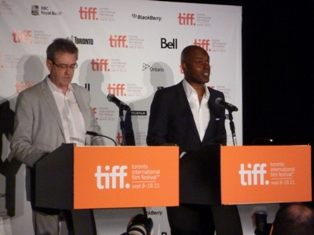 TIFF adds 18 sponsors
The festival brings its total number of sponsors to 68, with 50 returning this year including Bell, RBC and BlackBerry.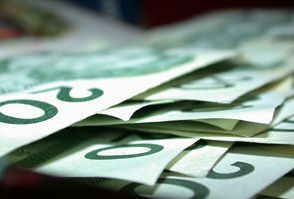 Consumer spending still low: RBC report
Canadians are keeping a close eye on impulse buys, but many say their financial outlook is improving for 2012.