Articles Tagged 'Richard Ivey'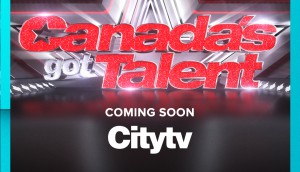 Upfronts '21: Rogers aims to take the friction out of ad buying
The broadcaster is focused on a less fragmented experience and programming based around big franchises.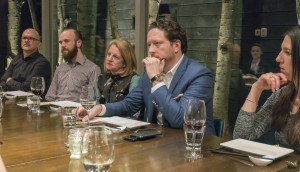 MiC Roundtable: How client-agency relationships are evolving
In part two of our roundtable, attendees discuss how the sensitivity of clients' business plans affects the agency's work, and what tools agencies still need.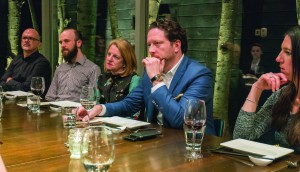 MiC Roundtable: OK media, what's the plan?
As part of our roundtable series, media experts weigh-in on investments in direct-to-consumer tech, brand planning and the age of transparency.
Interac Flash gets close with retail partners
The debit card company is promoting its tap-to-pay capability with geo-targeted OOH and mobile messages in close proximity to merchant partners.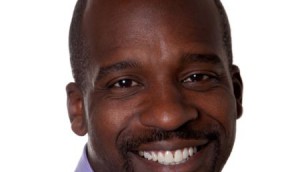 Media Experts adds procurement role to the c-suite
The company has appointed former SVP of customer service Richard Ivey to the new position of chief procurement officer.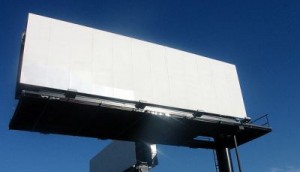 From NFC to measurement changes: OOH innovations
Zoom Media adds Nielsen metrics to networks, and Astral introduces NFC and Visual Optimization tools.
COMB grows board
The OOH organization has added four industry members to its board of directors.