Articles Tagged 'Rosanne Caron'
COMB adds to its membership
With the addition of Clear Channel Canada and Thom Partners, the membership-based body has grown its roster and expanded its measurement capability.
OOH ads pique shopper curiosity: study
The 2015 Canadian Shopper Study shows that OOH ads and mobile connections drive shopping decisions.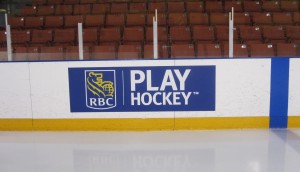 COMB adds arena ad co to roster
Rec Media will have its about 2,800 ads measured by the out-of-home measurement bureau.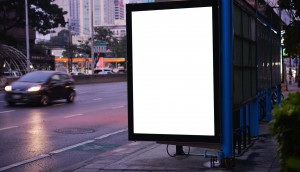 OOH drives mobile action: study
The comScore data finds mobile users who view OOH are taking actions like looking up store locations.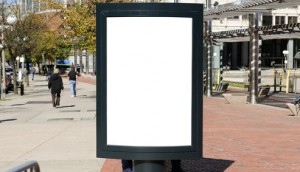 COMB-ing through the numbers
The organization is on a mission to synchronize the data it has on record with that of its OOH company members.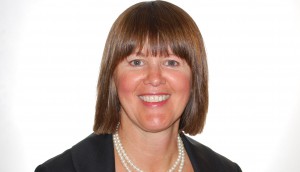 OMAC president Caron to helm COMB
Rosanne Caron will head both organizations in the new year as current COMB president Karen Best steps down.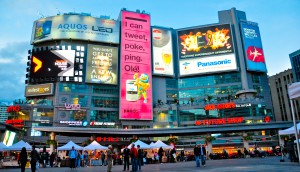 Out-of-home dollars are on the upswing in 2014
Revenue from OOH is growing at a rate that is more than double that of overall ad spend in Canada according to OMAC.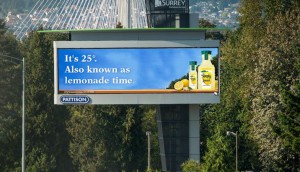 The state of OOH in 2014
Rosanne Caron of OMAC takes a Canadian look at recent global numbers from PQ Media and Warc.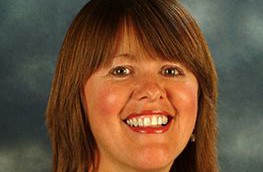 Consumer alertness leads to lasting brand impressions: OOH
Rosanne Caron, president of OMAC, breaks down new U.K. research on the mental state of people when they are outside the home.
OMAC unveils updates
Organization president Rosanne Caron on changes to its resources, including market overviews for major centres across Canada.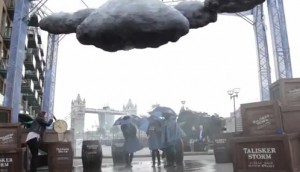 Icy vending machines and mobile storms: MiC's Global Tour
Dare's Ian Barr and OMAC's Rosanne Caron weigh in on a series of out-of-home executions from Scotland's Talisker Whisky, 7UP and Spain's ANAR.