Articles Tagged 'Scott Moore'
Rogers bets World Cup of Hockey will beat World Juniors
Sportsnet president Scott Moore is betting the tournament will post top numbers in 2016, when it returns with Rogers and TVA as exclusive rights holders in Canada.
WWE Network coming to more Canadians
Rogers has announced more TV providers will begin carrying the channel, which it bought rights to in Canada last summer.
Why Rogers is stepping into the ring with WWE
Scott Moore discusses the details of the deal with the wrestling organization, and how it fits into Rogers' strategy around the company's sports programming.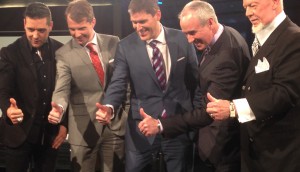 Rogers' NHL programming takes shape
Scott Moore reveals ratings expectations and fills in more details about the broadcaster's plans following the announcement of key talent acquisitions yesterday.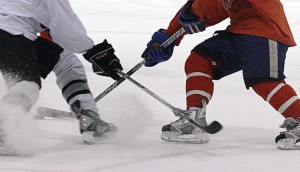 Sportsnet pens another 12-year hockey deal
The multi-platform rights extension with the Canadian Hockey League will feature 50 games each season including the Memorial Cup.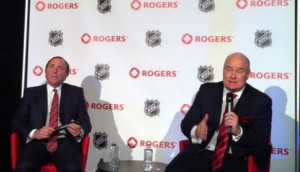 Rogers unveils first NHL programming details
The media co announced it will expand Saturday night coverage, introduce younger-skewing Sunday night events and build a new NHL studio as part of its blockbuster deal.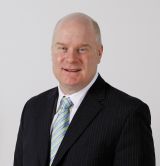 Scott Moore to oversee Sportsnet, NHL in new Rogers Media post
Moore will oversee two major sport portfolios at Rogers Communications, as he looks to leverage the group's cable, wireless and media assets to make money on a 12-year, $5.2 billion deal with the pro hockey league.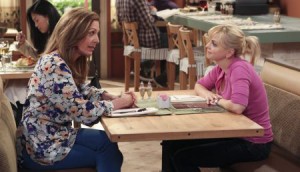 Rogers execs on why they're serious about comedy
Jack Tomik and Malcolm Dunlop talk new ad options, building brands and going after comedy-loving younger demos.
Rogers bets on Canuck series, comedy for fall
The broadcaster's 2013-2014 lineup, which also includes The Grammy Awards and new stateside comedies, reflects a strategy to grab a younger-skewing demo.
Rogers Media shuts CityNews Channel, makes changes at OMNI
The changes, which are effective immediately, are a result of viewership changes and global advertising shifts.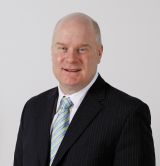 Rogers' plans for The Score
Scott Moore tells MiC about the channel's upcoming rebranding and expanded client options under The Score's new management.
Sportsnet inks broadcast rights deal with Canucks
The sports specialty brand will maintain exclusive regional broadcast rights to the team's games and content through the 2022-2023 NHL season.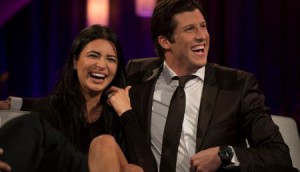 Rogers greenlights The Bachelor Canada for season two
After becoming a solid ratings-earner for Citytv during its first season, more roses will be handed out in 2014.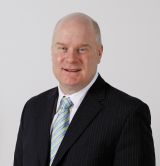 Sportsnet continues growth
Scott Moore tells MiC why the brand purchased the Grand Slam of Curling, and what's next for its new events division.