Articles Tagged 'Sid Lee'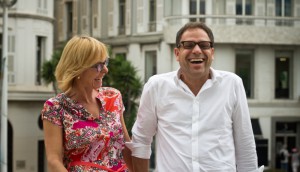 Sid Lee and Cirque du Soleil announce new venture
The agency's chairman tells MiC about the launch of Sid Lee Entertainment, which will be led by Joanne Fillion.
Canada in Cannes: Making experiential magic with Sid Lee and Cirque du Soleil
Sid Lee chairman Bertrand Cesvet previews some of the agency's presentation plans.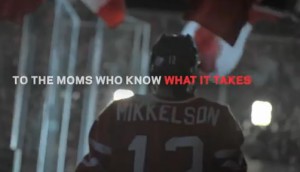 Sport Chek cheers on athletes' parents
The retailer is leveraging Olympic women's hockey player Meaghan Mikkelson in TV spots for Mother's Day and Father's Day.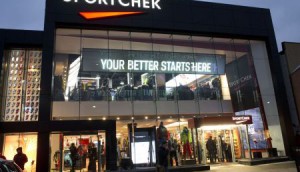 Spotted! Sport Chek launches retail lab
FGL Sports CMO Duncan Fulton tells MiC about the new store, and the brand's plans to innovate in the mobile space.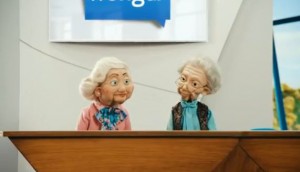 Wonga launches in Canada
The UK-based money lending service kicked off its campaign in Ontario, with plans to move into BC and Alberta by the end of this quarter.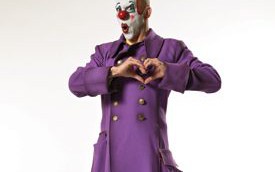 Cirque du Soleil, Bell Media officially launch joint venture
The president of Cirque du Soleil Media, Jacques Methe, tells MiC about the new company's plans.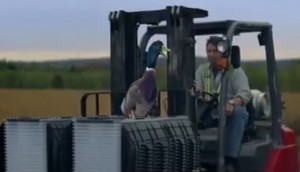 Rona brings it home
The home improvement company kicks off a new TV campaign that aims to tell Canadians about its true patriot love.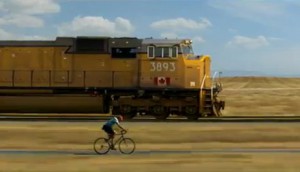 Rona renovates its Olympic media plan
The home reno retailer is increasing its Olympic sponsorship activation online, where Ipsos research says 23% of global viewers will be watching the Games.
Canada kicks off Cannes
UFC champ Georges St-Pierre, Sid Lee, the Globe and Mail and strategy host the first seminar at the France ad Olympics.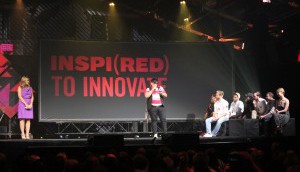 C2-MTL: Michael Eisner on keeping business creative, and creating can't-miss moments
Day three of the conference featured a talk by the former Disney CEO and revealed the results of the Sid Lee Boot Camp.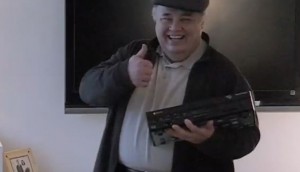 Videotron tricks technicians with new ad campaign
The Montreal-based telecom co caught its technicians on hidden cameras to highlight their customer service skills.
Les Affaires recruits Sid Lee to design its cover
The Montreal-based newspaper gave the agency control over what the cover of its latest issue would look like, based on the theme of creativity in business.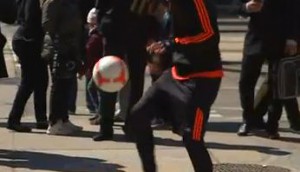 Sport Chek's digital switch
The retailer's CMO talks to MiC about how its latest campaign is the start of a new era of advertising at the company.
Dentyne showcases the elements of attraction
The Kraft-owned brand has launched a TV and OOH campaign to support a conversation it started last month through social media.