Articles Tagged 'St. Joseph Media'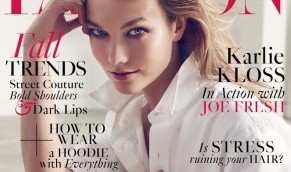 Joe Fresh buys FASHION cover
The St. Joseph Media print pub has launched a multi-pronged branded-integration play in partnership with the Canadian retailer.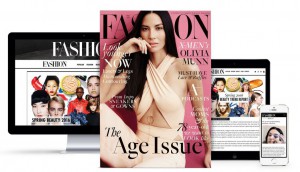 St. Joseph Media hires new ad sales GM
Kelly Whitelock is joining the media co, marking the third Quebecor staffer to move over in recent weeks.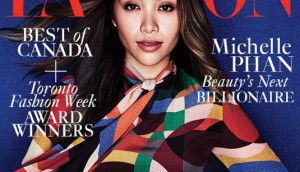 A fashion show for FASHION?
New VP and group publisher Jacqueline Loch said it's a possibility, as a new EIC as well as a digital director for women's titles at St. Joseph Media, join the company.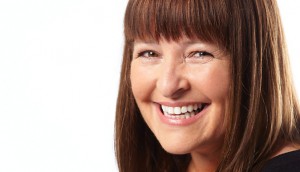 St. Joseph Media restructures women's group
Company president Douglas Knight on why Jacqueline Loch (pictured) is taking over as VP and group publisher for the women's titles, including FASHION.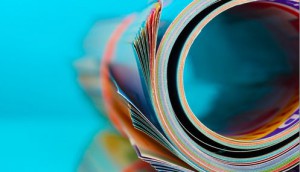 St. Joseph Media adds three titles
The magazine has picked up and rebranded three CAA magazines following an RFP.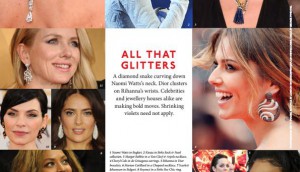 Retailer Birks launches lifestyle magazine
The retailer has launched a bi-annual title with St. Joseph Media.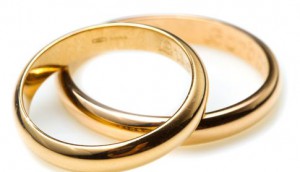 Weddingbells' inspiration-focused approach
As the title celebrates 30 years, Lilia Lozinski, SVP, St. Joseph Media, is hoping a new reader engagement strategy will ring with its audience.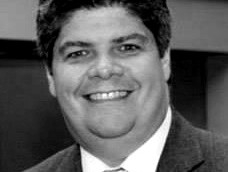 Former Torontoist owner named publisher of Toronto Life
Ken Hunt (pictured) is taking over the role from David Hamilton.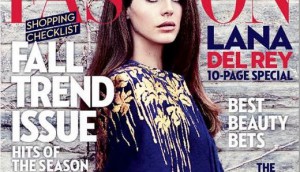 September issues: Fashion
Lilia Lozinski, SVP at the magazine's publisher St. Joseph Media, talks ad trends and page counts for the biggest issue of the year.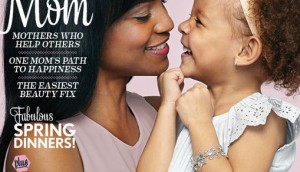 Canadian Family to go digital-only
The St. Joseph Media title is ceasing its print edition due to significant drops in advertising, according to the company's president.
Fashion launches interactive iPad app
P&G is the exclusive advertising partner for the first issue of the St. Joseph Media-produced edition of the magazine.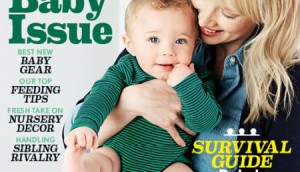 Canadian Family launches sponsored iPad edition
The launch kicks off with the magazine's March issue and is part of a larger initiative from publisher St. Joseph Media.
St. Joseph Communications launches content development division
Strategic Content Labs is being led by former National Post publisher and EIC Douglas Kelly.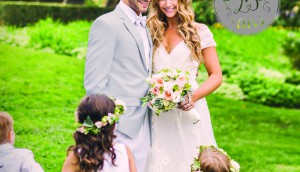 Mariage Quebec focuses on advertorials for 25th anniversary
The St. Joseph Media-owned bridal magazine is putting a new emphasis on branded content and retailer profiles as it kicks off a milestone year.